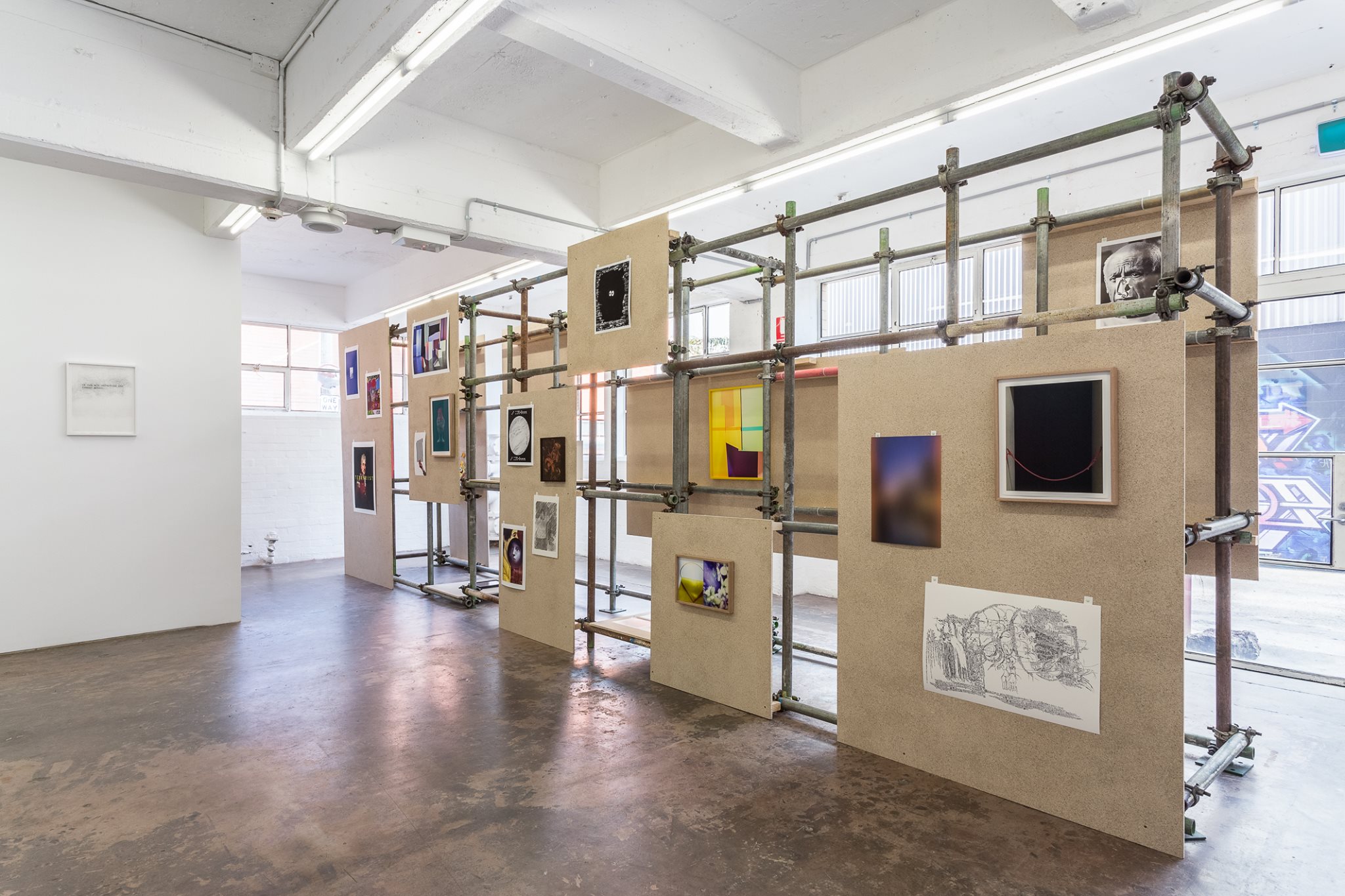 Bus Projects strives to raise income from a variety of public and private funding sources each year. However, we still rely on significant support from individual artists to sustain our operations. We are reaching out to individual patrons to invest in artists through Bus Projects' Supporters Program.
Your support will directly help artists to develop, make and present their work, and involve them in programs that engage diverse communities. All donations are tax-deductible through the Australian Cultural Fund.
Choose from three levels of giving in Bus Projects' Annual Supporters Program:
Visionary
If you would like to make a significant gift please get in contact with Kathryne at kathryne@busprojects.org.au for further information.
Exhibition Patron[from $1000pa]
EXHIBITION PATRONs make new exhibitions happen! You will have a direct impact on our ability to commission artists and curators to produce new work. As an EXHIBITION PATRON, you will be part of the special group whose support will result in new exhibitions.
Programme Supporter[from $250pa]
PROGRAMME SUPPORTERs connect artists with communities! Each donation at this level results in an education program, workshop, discussion, or performance. This level of support will not only give you the satisfaction of directly paying fees to the artists who work with our community but you will have the priority booking to attend the events you're supporting.
Friend[from $50pa]
You've got a FRIEND in Bus! You'll be amazed at what we can do with even the most modest amounts. As a FRIEND of the gallery, you are an active supporter whose donation contributes to the sustainability and future development of our organisation.
-------------
Supporter opportunities are available across all our programmes, for individuals, trusts and foundations and corporate sponsors. Donations, grants and sponsorship enable us to continue realising a dynamic and ambitious programme and support the next generation of artists.
Please contact us for an informal discussion about how you can support our wider programme, or make an online donation.
Channon Goodwin
Director
channon@busprojects.org.au