Engages,
Tim Catlin
0-100
Opening: Tuesday 2 July, 6-8pm
Dates: 2-8 July 2002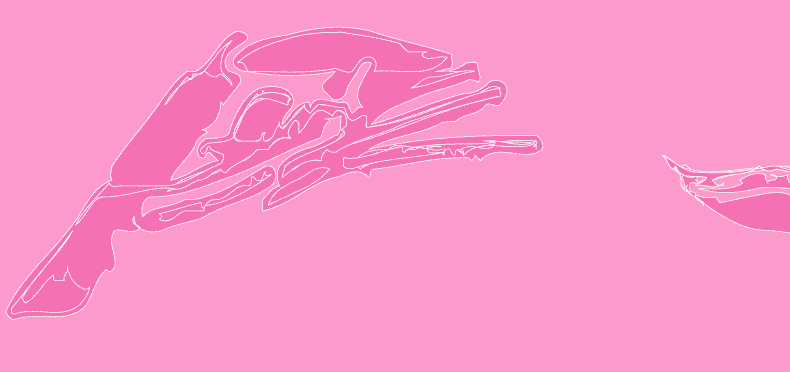 http://timcatlin.net/
https://www.facebook.com/tim.catlin.399
https://soundcloud.com/tim-catlin/
http://timcatlin.bandcamp.com/
Tim Catlin is a guitarist, instrument designer and sound artist with a deep fascination for exploring the sonic possibilities inherent in friction, magnetism and resonant systems. Although his work spans composition, improvisation, installations and soundtracks, common threads woven throughout are a keen ear for sonic minutiae, a preference for physical over digital audio manipulation and a yearning for transcendence through sound.
Much of his activity has involved re-investigating the sonic properties of the guitar through a combination of traditional and extended techniques, guitar preparation and modified designs. These pieces are often drone based and densely textural, "blurring lines between metal machine music and holy minimalism." (The Wire, UK) Further works utilising resonance, feedback and the harmonic series have employed electric sitar, chromatic handbell sets, cymbals and long string instruments.
Most recently he has constructed a set of new instruments; the "Vibrissa". These are microtonally tuned metal rod instruments, which are activated by longitudinal stroking to produce a sustained, "singing" tone. He formed the Overtone Ensemble in 2012 to perform works using these instruments along with other self-made instruments.
He has performed or collaborated with Machinefabriek, Jason Kahn, Jon Mueller, Otomo Yoshihide, Phill Niblock, Mike Cooper, Candlesnuffer, Philip Samartzis, Rod Cooper, The Wall of E Guitar Ensemble and many others.
Solo and collaborative releases include "Radio Ghosts" (23five, 2007), "Slow Twitch", (Dr Jims, 2004), "Sieve" with David Brown (Bocian, 2013), "Glisten" and "Patina" with Machinefabriek (Low Point, 2009 and 2011) and "Plates and Wires" with Jon Mueller, (Crouton 2007).