Engages,
Lisa Lerkenfeldt, Bus Radio
A Garden Dissolves Into Black Silk
Dates: Friday 2 October, 9pm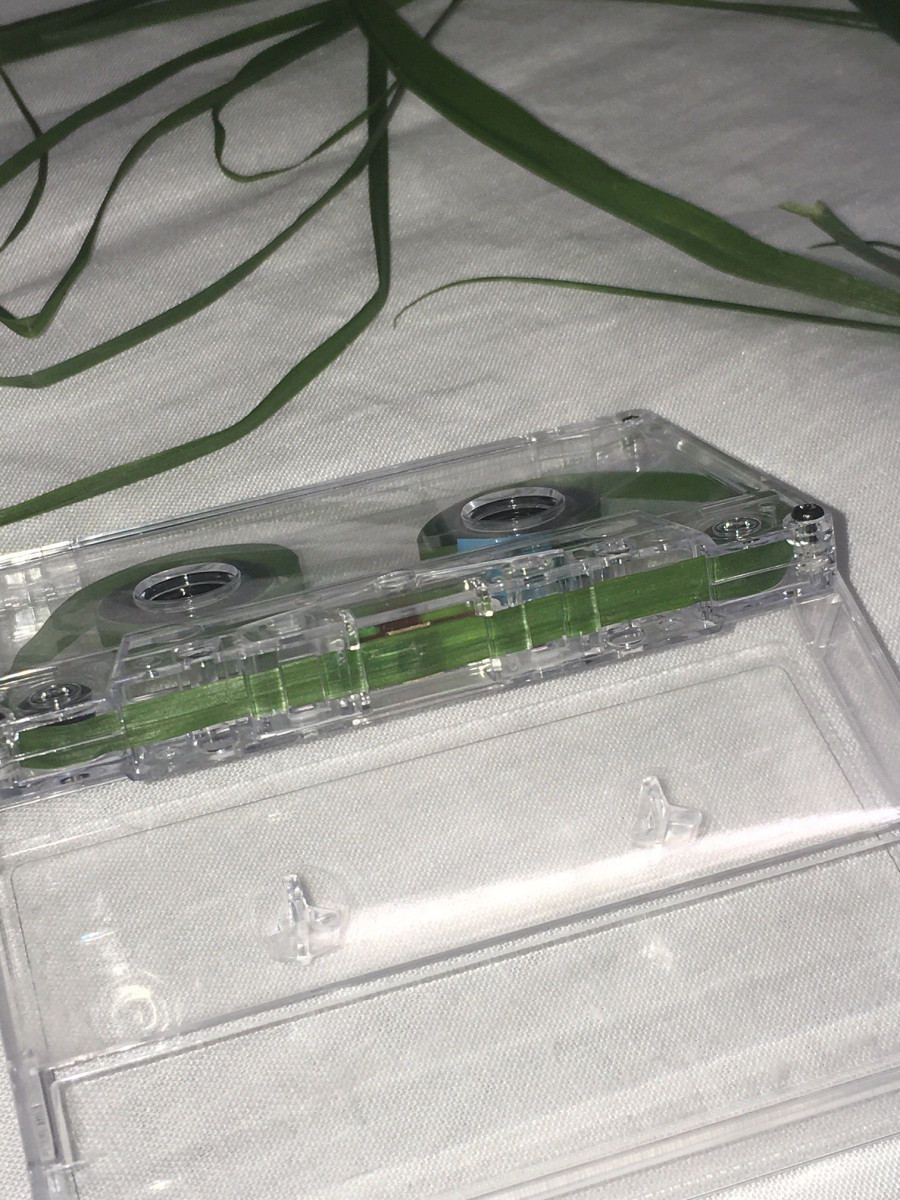 Bus Projects and Archaic Vaults presents an evening of stained electronics and interspecies listening with Lisa Lerkenfeldt.
60 minutes of magnetic tape erosion, crumbling textures and distant melodies of a dissolving world. An exercise in inter-species listening, analogue mutations and reciprocal relations as night fades to black.
The digital album is available here.
A limited cassette edition is available here.
Written and recorded on unceded Wurundjeri and Boon Wurrung land during Winter 2020.
Music & Artwork Lisa Lerkenfeldt
Mastering Angelo Harmsworth
Lisa Lerkenfeldt is a Naarm/Melbourne-based multi-disciplinary artist working in sound, gesture and performance. Her practice takes two paths: negotiating an intimacy with technology; and renewing human connection with the natural environment. Drawing from an extensive personal archive of field recordings, electronics and object based-actions, she has published and performed within an international ecology of experimental music including alliances with Vienna Press, Shelter Press, Aught/Void and Archaic Vaults. A new LP and artist book was published with Shelter Press in 2020.


lisalerkenfeldt.bandcamp.cominstagram.com/lisalerkenfeldt
lisalerkenfeldt.comsoundcloud.com/lisa-lerkenfeldt