Exhibits,
Annabelle Kingston
Acrylic on Bored
Opening: Wednesday 30 September, 6–8pm
Dates: 30 September–17th October 2015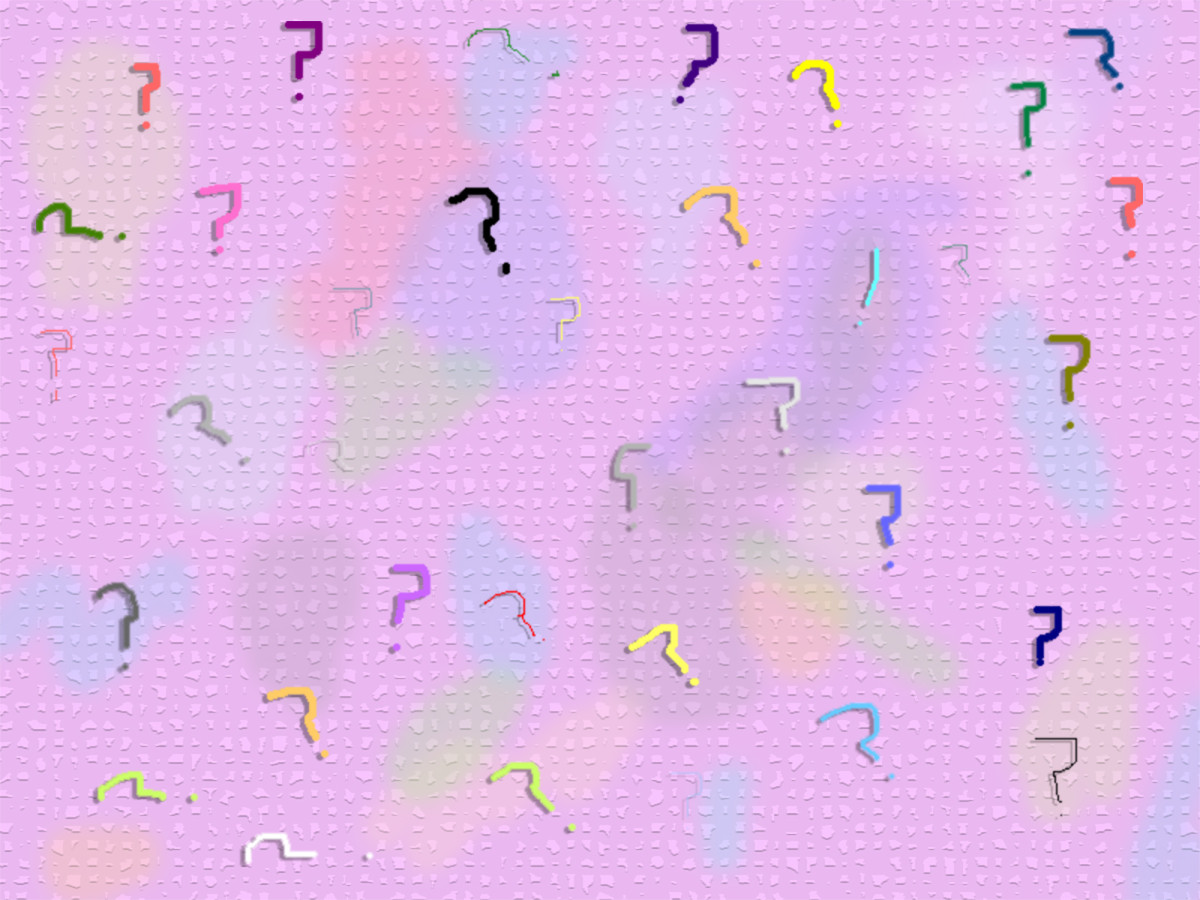 GALLERY 5
Dear Bus,
After graduating from art school I have come to the conclusion I don't know anything about art. This will be an art show about not understanding art or trying to understand art or being confused by art or trying to be less confused about art. I will hopefully be able to write a better description of the show at the conclusion of the exhibition.
Cheers,
Annabelle
Annabelle Kingston is an artist from Melbourne and has a BFA (hons) in fine art heh. Her phone number is 0447007930.