Engages,
Alex Cuffe & Benjamin Kolaitis
Artist Talk: Alex Cuffe & Benjamin Kolaitis
Opening: Saturday 29 June, 3pm
Dates: 29 June 2013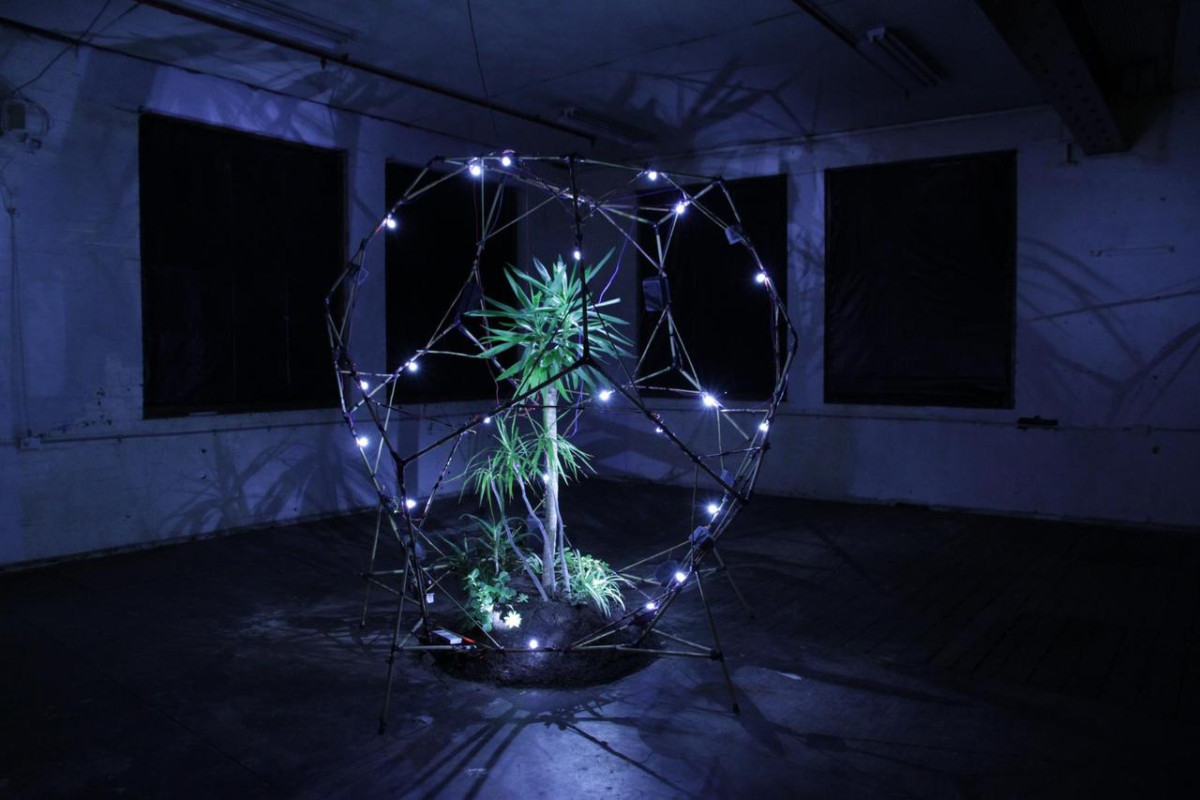 To coincide with our current exhibition, 'Surface Noise' and Alex Cuffe's solo exhibition 'You Can't be Late, if you don't show up' at Seventh Gallery, Bus Projects is pleased to present a talk by multi-disciplinary artists Alex Cuffe and Benjamin Kolaitis. Come to Bus Projects on Saturday 29 June at 3pm to hear about their works, recent projects, and ongoing research interests.
Alex Cuffe is a non-practicing artist, musician and writer. Though not practicing their work deals with the intersections of labour and queer identity.
Benjamin Kolaitis is a Melbourne based sound and sculptural artist. A key feature of this work is play. Here they create a world where installations spark curiosity to the innocent origins of the imagination in a weird blend of both redundant and advanced technologies. They engage audiences to interact with new forms of gestural control and interactive tools such as fruit, light, graphite drawings and touch controlling sound, light and video. Ben has created these sculptures and unique handmade electronic instruments for Next Wave festival, Make it up club, handmade music festival, Liquid Architecture and the Melbourne Fringe festival. Ben is also dedicated to the DIY world of art, programming and electronics, and has promoted these art forms as one of the head curators for the Handmade Music Festival.
This talk by Alex Cuffe and Benjamin Kolaitis is part of 'Lets Stay Together', a lecture and event program that instigates research, dialogue and debate around topics of experimental performance, sound, media arts and collaborative practice locally and across international borders. 'Lets Stay Together' will consist of a curated series of public lectures by innovators from a variety of artforms which culminates in a rapid-fire series of art events in January 2014. The project draws on BUS Projects history as a place for artists and audiences to research, produce, present and discuss contemporary art.