Exhibits,
Andy Butler
All-in-One Solution for Glowing Fairness
Opening: Wendnesday 2 October, 6-8pm
Dates: 2 October - 26 October, 2019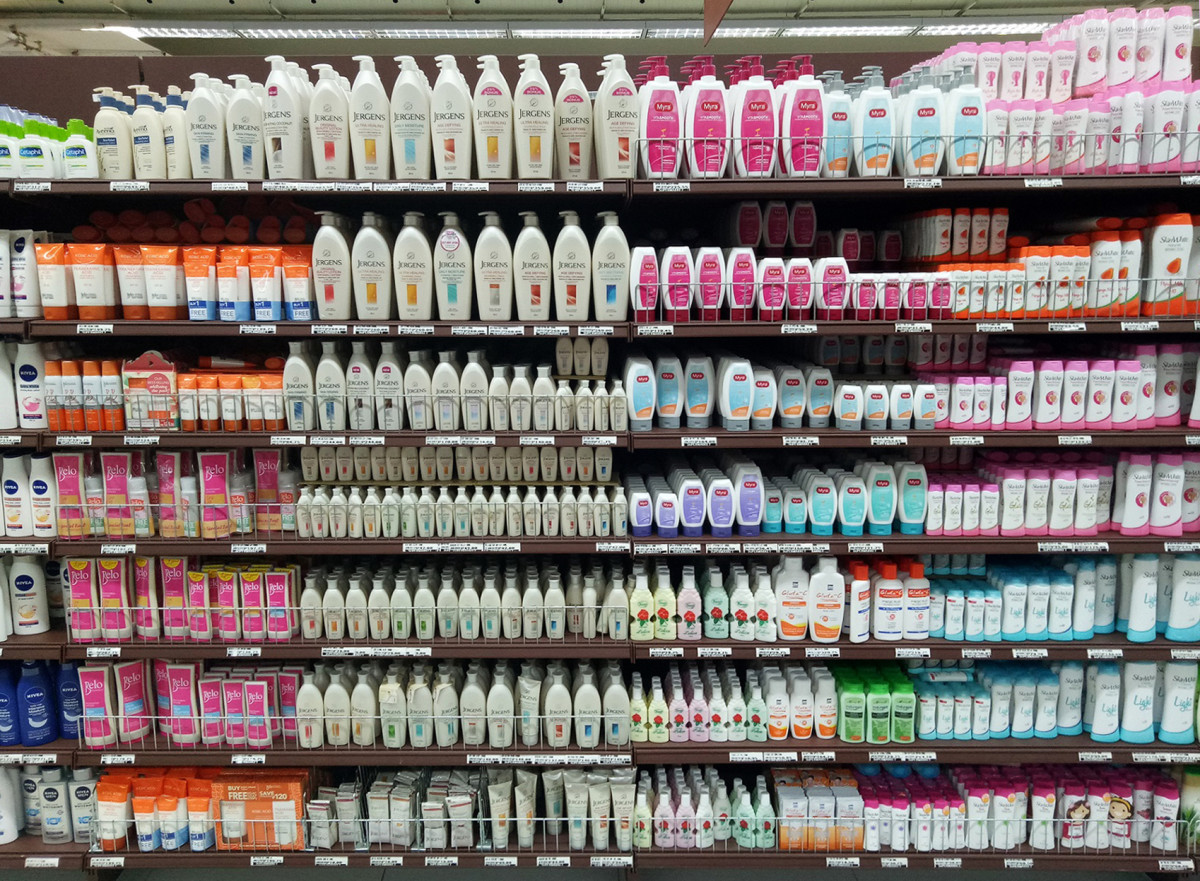 All-in-One Solution for Glowing Fairness is an exhibition that explores the complex and contradictory forces that pull people from the margins into the centre. It unpacks the realities of trying to recuperate a connection to a cultural heritage from a distance at a time where there is a pressure to self-fetishize. When an artistic, cultural and political history that has never quite cared for you wants to give you a platform based on diversity – after a lifetime of insisting on assimilation - what are the limits of the tools you're given?
Andy Butler is a writer, curator and artist. He has exhibited his work at c3 Contemporary Art Space, the Substation, Footscray Community Art Centre and Firstdraft. In 2017 he received the inaugural BLINDSIDE's Emerging Curator Mentorship with Emily Cormack, and participated in FCAC's Emerging Cultural Leaders Program. His writing on art and politics has been published widely, including in The Saturday Paper, The Monthly, Overland, Art + Australia and Runway. In 2019 he received an Asialiank Creative Exchange with Green Papaya Art Projects in Manila. He is working towards a curatorial project for Next Wave 2020 with Nanette Orly.