Exhibits,
Zara Sully, (on Island Island)
Angel Exchange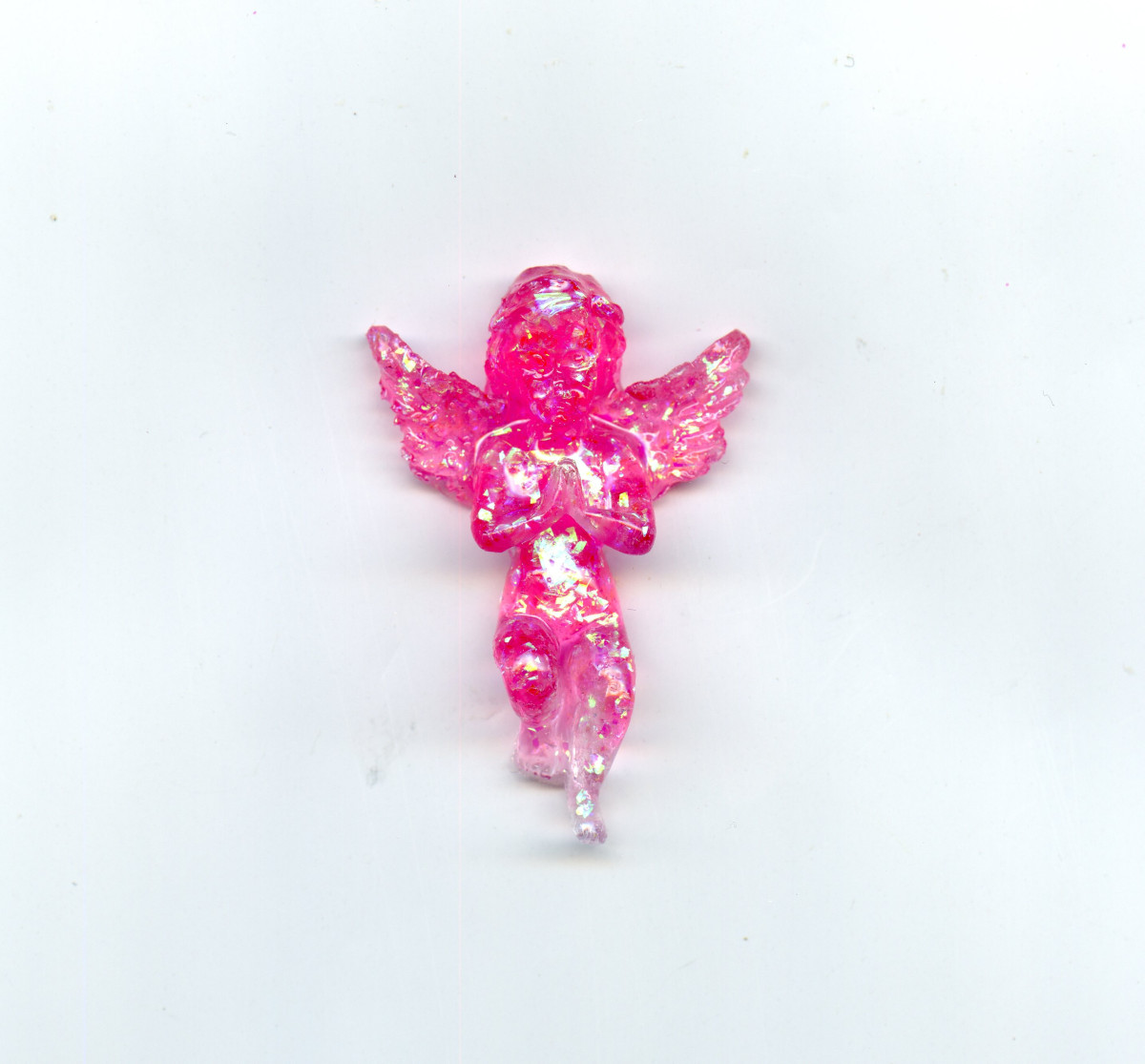 Angel exchange asks artists to collaborate in an art "swap" taking place via the postal service. To participate, artists will send their address to angel.exchange.2020@gmail.com. In the post they will then receive an artwork, a cast angel, from artist Zara Sully. In return, Sully asks for you to please send an artwork back to them. These angels and recieved artworks will then be presented online on Bus Projects' Island Island. This project aims to connect artists during a time in which physical intimacy is at an exceptional low, raising questions about how intimacy can be achieved without human interaction.
Zara Sully is a queer-identifying, multi-disciplinary, photography-based artist. They hold a Bachelor of Fine Arts (Hons). Sully's practice explores the queer experience through a contemporary lens, with a focus on queering the mundane.Recent exhibitions include I Want to Believe (2019) at Trocadero Art Space (with Penny Walker-Keefe) and Mother at Bus Projects (2020). In 2021 Sully will present their first curated exhibition, Yours, Queerly at Sawtooth ARI in mid-2021.