Engages,
Another World Library, Tilly Glascodine
Another World Library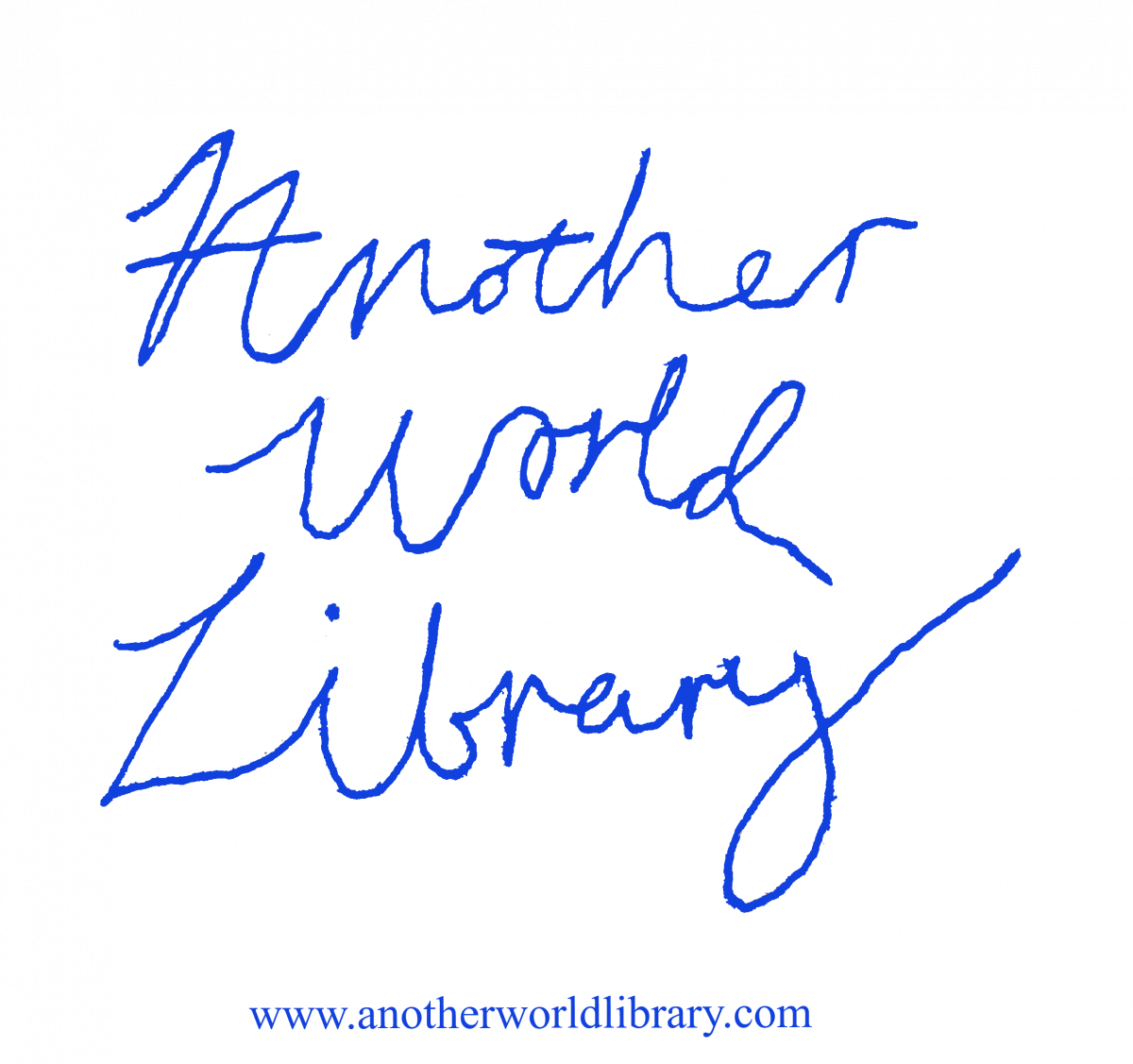 Another World is a small library and arts project focused on critical utopias, speculative fiction, and imagining socially and ecologically just futures. AW is founded with a belief in the transformative potential of reading, writing, and imagining with community.
Another World is run by Tilly Glascodine, who is an artist and librarian living and working in Naarm.
Over the months of May, June, and July, Another World will be running Utopian Visions - a short course on utopian theory, speculative fiction, and collective imaginings. The course focuses on family abolition, expanded notions of kinship and care, queer and feminist ecology, and Ursula Le Guin's Carrier Bag Theory of Fiction approach to story telling. Together we will research and imagine socially and ecologically just futures through reading theory and fiction alongside experimental writing activities.
This course will be run by Vincent Silk and Tilly Glascodine.
This course has booked out! To be added to the mailing list and be alerted of future events please email anotherworldlibrary@gmail.com
Vincent Silk is the author of the book Sisters of No Mercy, a novel of speculative fiction. His work has been published in Sydney Review of Books, Runway, Overland and un, among other places.


Tilly Glascodine is an artist and librarian working and living in Naarm. In 2016 she co-founded Incendium Radical Library, where she was a librarian and ran the publishing press, residency program, and poetry nights. In 2021 Tilly started Another World Library, a portable collection of books and resources focused on imagining anti-capitalist futures.