Exhibits,
Sophie Green
Atmography
Opening: Wednesday 8 June, 6-8pm
Dates: 8-25 June 2016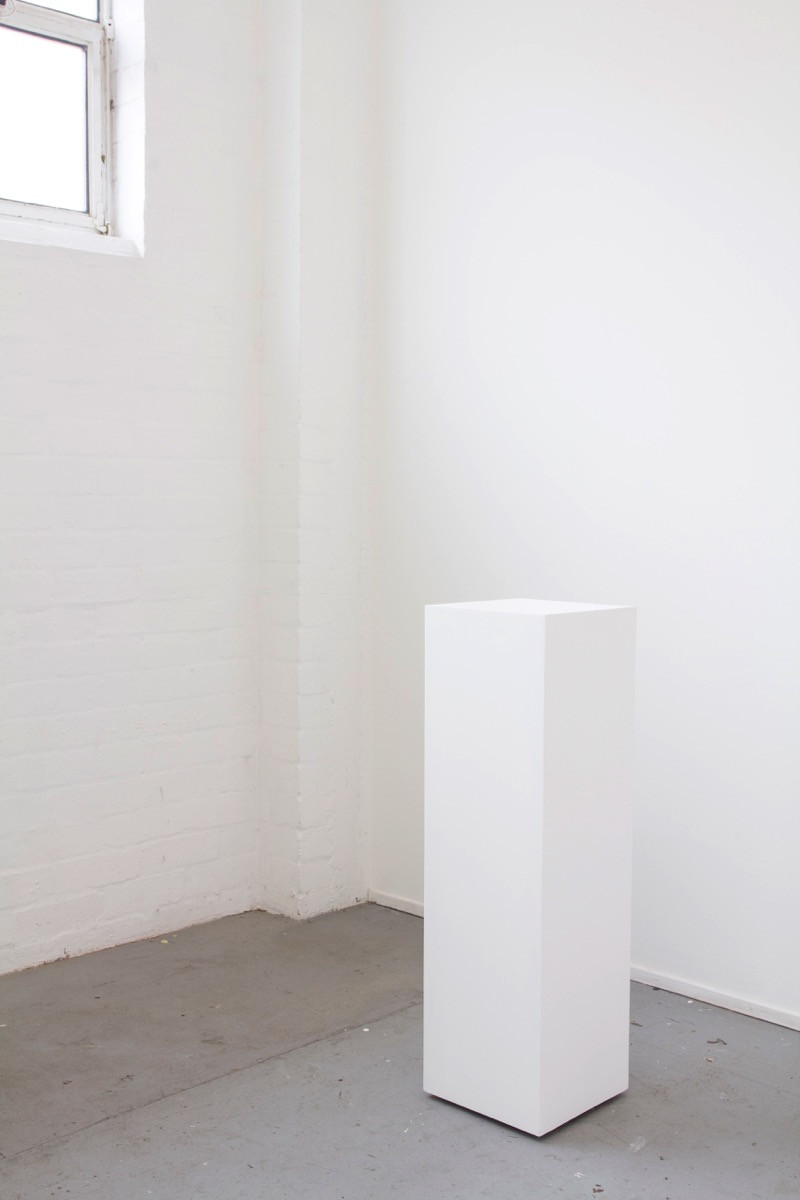 Air displays material characteristics; it has a weight, a volume and a force. The airspace is a cohesive form, but it is dynamic and highly reactive. The current generated by a single breath has the capacity to affect atmospheric change.
There are indistinct boundaries between tangible and intangible forms; liquids evaporate and re-condense, they fluctuate between visible and invisible states.
'Atmography' presents a series a works which interact with the atmospheric conditions of the gallery space, and beyond.
Sophie Green's practice engages with the spaces in-between. Since graduating with First Class Honours from the Adelaide Central School of Art in 2014, she has had solo exhibitions at FELTspace and Format Systems.
This project was proudly supported by Adelaide Central School of Art Graduate Support Program.