Exhibits,
Ruth Cummins
Bad Cushion
Opening: Wednesday 4 July 6 -8pm
Dates: 4 July - 28 July 2018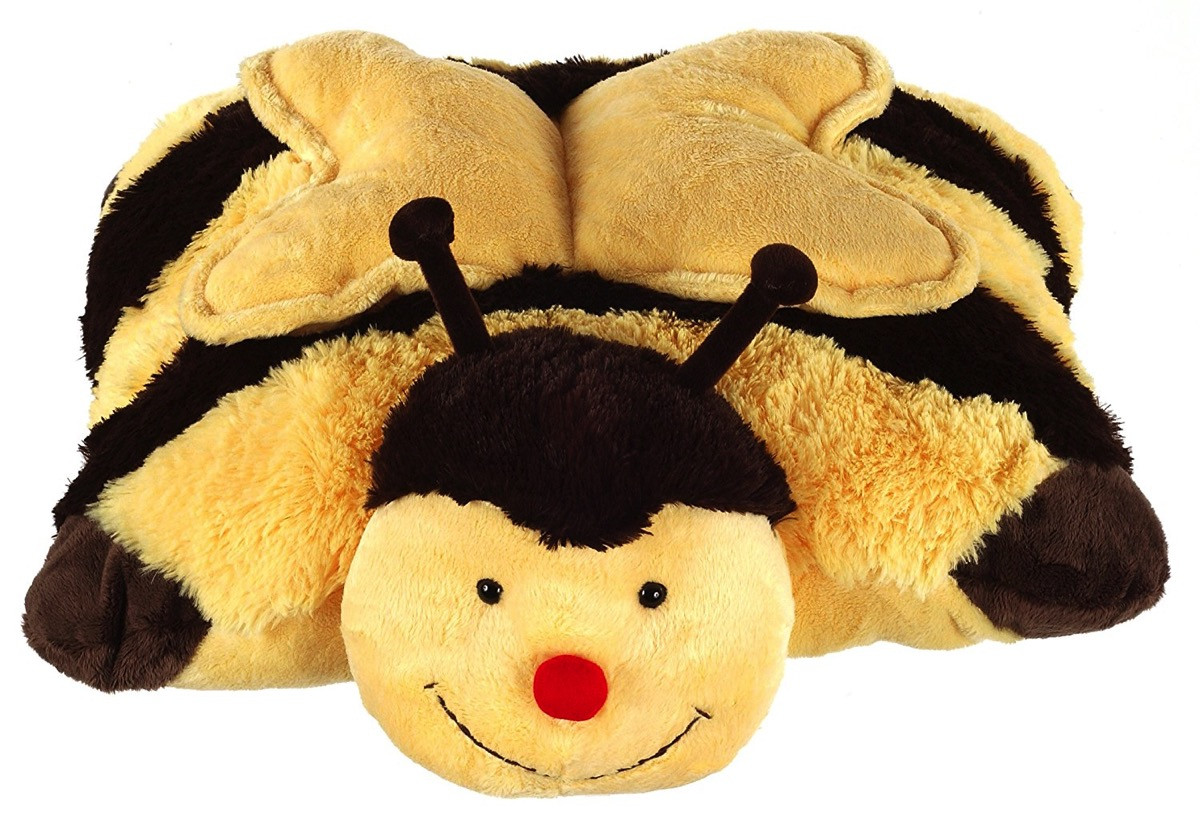 "We are beginning to see what the new model of the home-dweller looks like: 'man the interior designer' is neither an owner nor a mere user- rather, he is an active engineer of atmosphere. Space is at his disposal like a kind of distributed system, and by controlling this space he holds sway over all possible reciprocal relations between objects therein."
Jean Baudrillard, Structures of Interior Design, 1968
Bad Cushion considers the "place-making" capacity of furnishings. Closely examining textile as an agent of domestic spatial practice, the works imagine new spaces of order and exchange where the personal and the personalisable become perverted. Responding to conditions of excess and anxiety, Bad Cushion offers a suite of quasi-furnishings that complicate intentions of spatial and self improvement.
Ruth Cummins is a Melbourne based artist. Working within the framework of textiles, painting and sculpture Ruth hybridizes objects of utility, sentimentality and the decorative. Ruth recently graduated her Bachelor of Fine Art (Honours) at VCA, 2017 and Diploma of Visual Art at Riverina Institute of TAFE, 2013. Recent group shows include VCA Graduate Exhibition, Victorian College of the Arts 2017 Material Matters, VCA Artspace 2017 and What to put in Pockets, George Paton Gallery 2016.
Catalogue
The artist is sitting in the linen cupboard
Text by Bethany O'Connor