Engages,
Harry Lee Shang Lun
Lee Shang Lun x Collingwood College
Dates: April - September 2018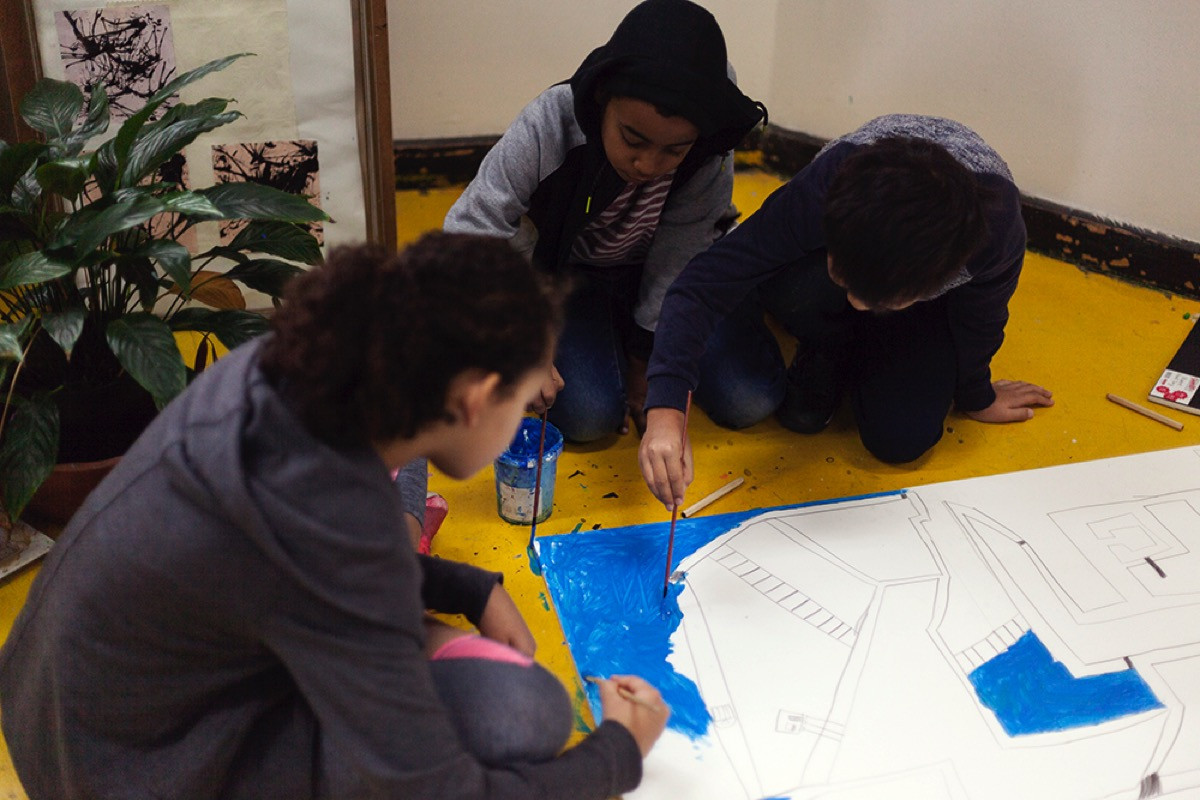 Bus Projects and artist Harry Lee Shang Lun are working with the year three and four students (nine and ten year olds) at Collingwood College on a project investigating play and interaction in art. This project has been funded by The Victorian Government's Creative Learning Partnership grant.
Throughout the course of the project, the year three and four students will make a series of works in different mediums that explore this idea of play and interaction. The project will culminate in an exhibition and performance of the students work across Collingwood College, Bus Projects and the streets that link the two locations, creating a walking exhibition that you experience as you move from one location to the other. The students artworks will be installed on the walls and pavements on the streets. The exhibition and performance will take place on Wednesday the 5th of September, 2018.
This project is supported by the Victorian Government through Creative Victoria.