Engages,
Hosted by Bus Projects and Liquid Architecture
Collective-Kolektif: an Indonesia-Australia dialogue on artist collectives
Opening: View Online here!
Dates: (online only)Thursday 19 March 1-5:30pm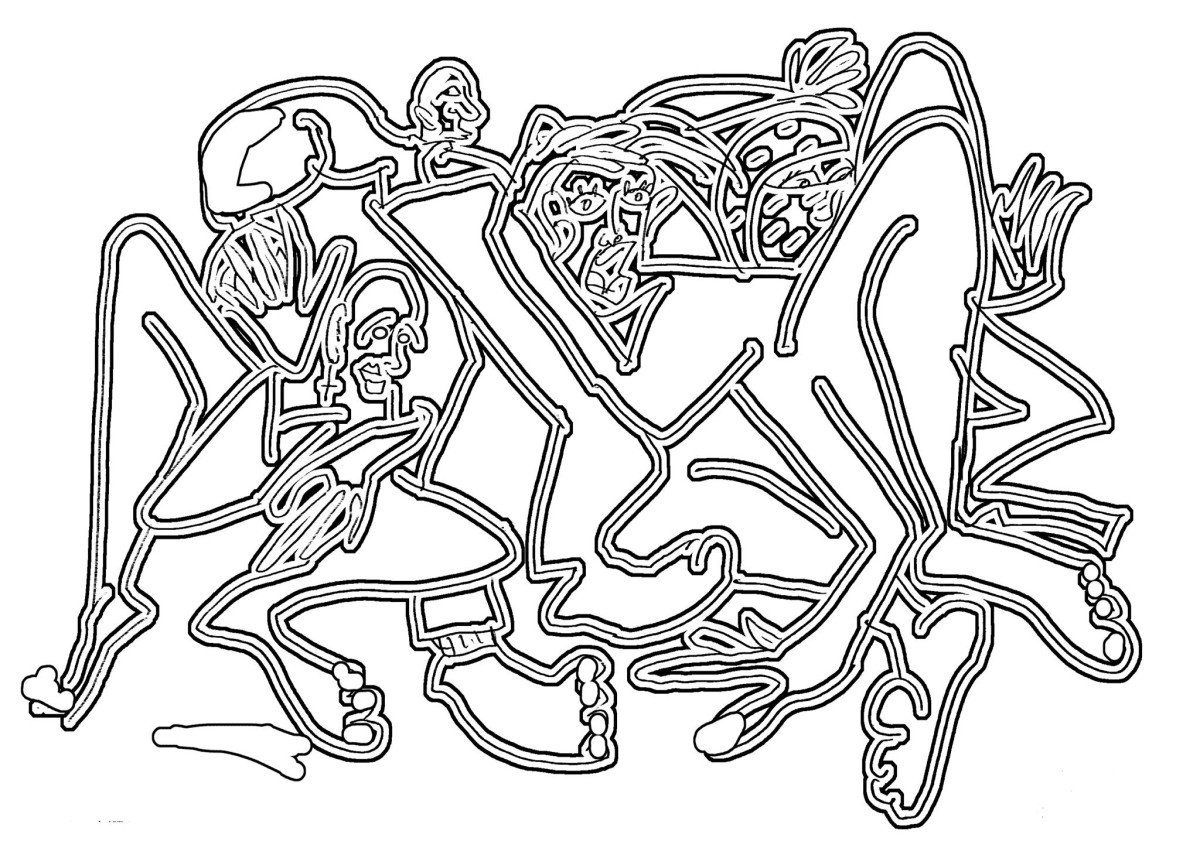 'Collective-Kolektif' is a virtual discussion featuring Indonesian collectives KUNCI Cultural Studies Center, Ace House, OMNI space, Ruang MES 56, and ruangrupa; alongside Melbourne-based groups Her Africa Is Real, Hyphenated Projects, eleven-collective, All Conference and Sound School.
In response to the current COVID-19 advice, and to care for our community, we will no longer be delivering the symposium to a live public audience. We have collectively struggled over the decision to make these changes, but feel confident in our commitment to public health, which informed our choice to not host a large public event in a small space.


Collective-Kolektif stream
We will be hosting a online streaming event on Thursday afternoon in Melbourne from 1:00pm to 5:30pm in place of the original 2 day symposium. There will be no public audience, but you are welcome to stream in the comfort of your home or workplace. Listen live here: