Exhibits,
Linsey Gosper
Constellations
Opening: Wednesday 14 February, 6–8pm
Dates: 14 February - 10 March 2018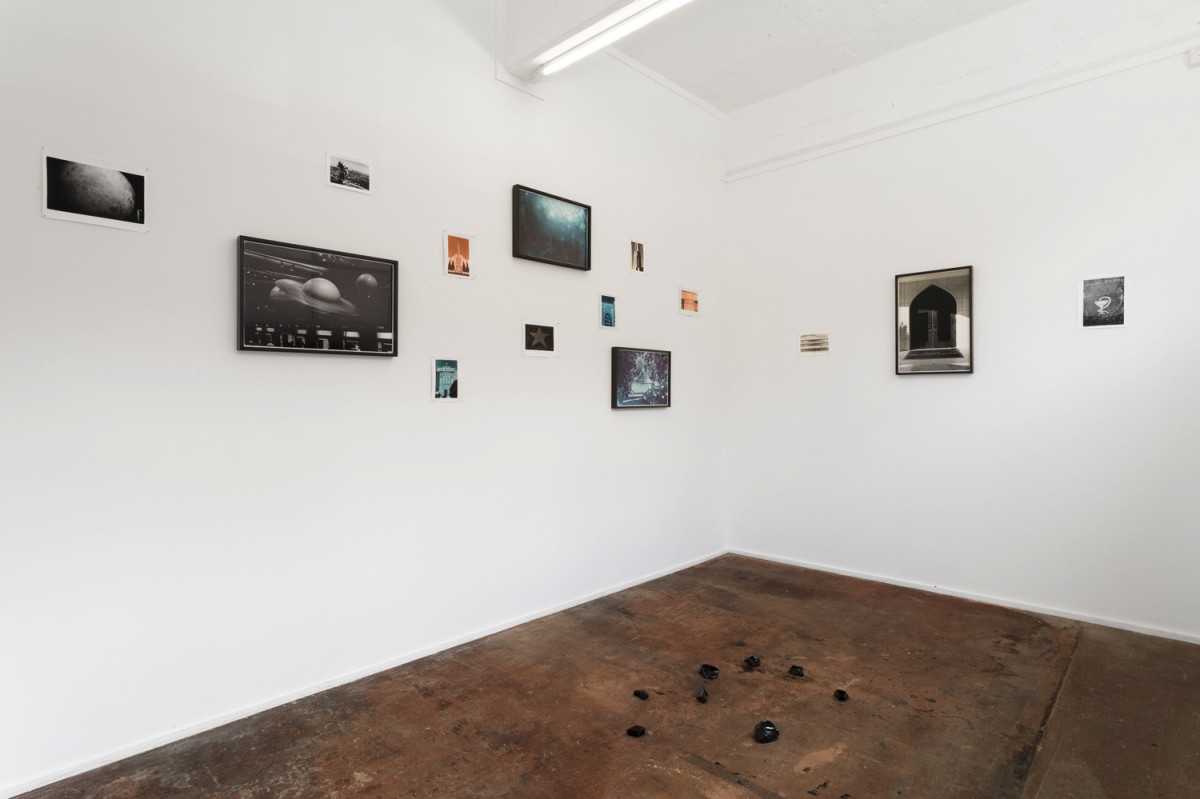 "Constellations" is an interpretation of occult and cult sites within the city of Los Angeles. Inspired by my interest in death, ritual and old Hollywood, in this work I re-imagine and re-mythologize an esoteric Los Angeles. The works are now far removed from their earthy origins. Through a series of self-imposed rituals acting as parameters to direct and manifest energy, they have become more akin to a personal mythology. I see them as portals to locations within my psyche, and as meditations to the stars.
Linsey Gosper is a Melbourne based artist, curator and art educator.
Working predominately with photography and installation, having recently returned to the black and white darkroom she is continuing her experimentation with the materiality of the photographic medium.
Linsey's practice investigates the construction and performativity of identity, gender and sexuality. Her other interests lie in the fields of the Occult and Magick, and she incorporates various rituals as performative acts in the making of her artwork. http://www.linseygosper.com/
Photography by Christo Crocker.