Engages,
Deadly Fringe
Deadly Night
Opening: Friday 20 September, 6-7.30pm at Seventh Gallery, 7.30-9.30pm at Bus Projects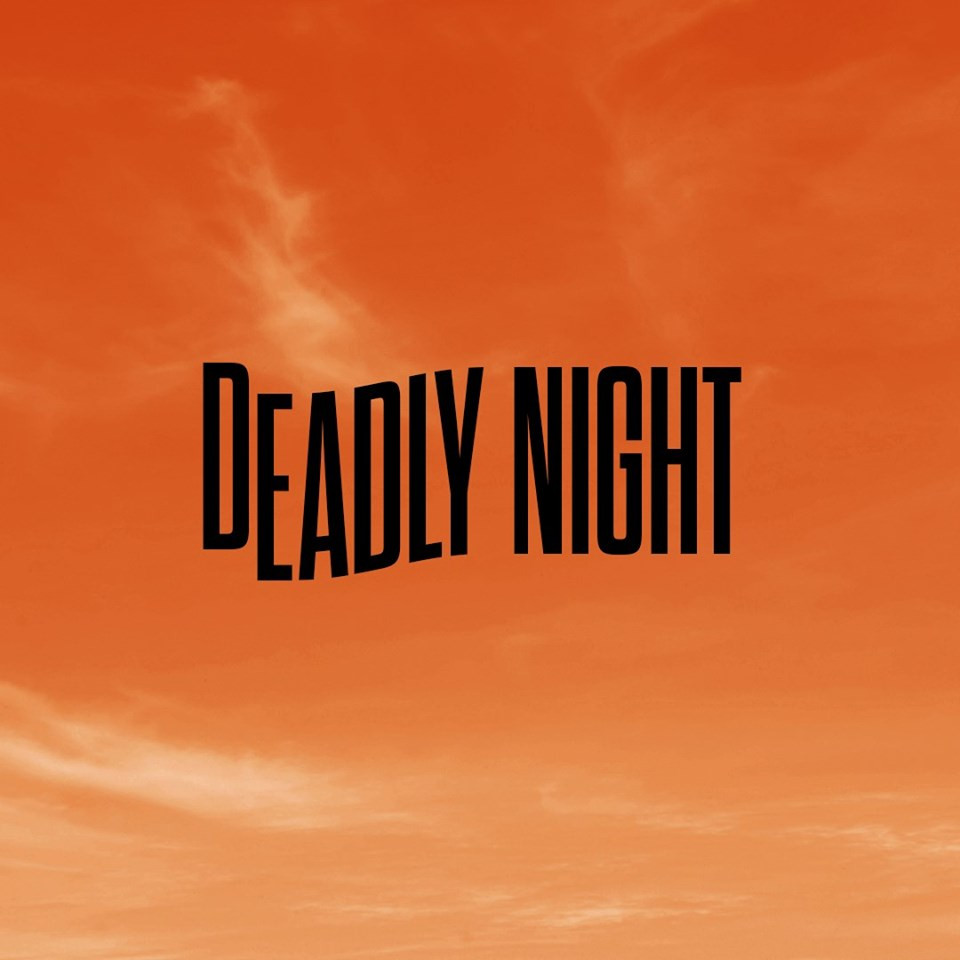 On Friday 20th September, join us for Deadly Night, by Deadly Fringe!
Deadly Night is held across both Seventh Gallery and Bus Projects:
6pm -7:30pm | Seventh Gallery
(please note: this venue is NOT wheelchair accessible)
7:30pm-9:30pm | Bus Projects
(this venue is wheelchair accessible)
Come celebrate the three Deadly Fringe visual art exhibitions for Melbourne Fringe this year:
• Edwards Gammin Café | Tahnee Edwards & Uncle Talgium Edwards
• Current | Pierra Van Sparkes
• Kalkadoon | Arkie Barton
These three exhibitions may be physically distant, but they are deeply linked through shared themes of connections to place and kin. Join us as we walk the distance separating these works, making physical connections between them.
This event takes place on Wurundjeri Land. As we walk the streets of Fitzroy, we remember and respect the rich history of this place, and its ongoing importance for the Aboriginal community. We also acknowledge the land of the Boon Wurrung, on which Current is located.
This will be a night of eating and dancing, featuring spoken word by Uncle Talgium Edwards, a live musical response by Isaac Barton, DJ sets by Soju Gang and DJ Don't Underestimate My Pussy, and a feed by Mabu Mabu. This event will begin at Seventh Gallery, culminating in a party at Bus projects.