Exhibits,
Tori Lill
Departed, having found paradise
Opening: Wednesday 4 October, 6-8pm
Dates: 4 – 28 October 2017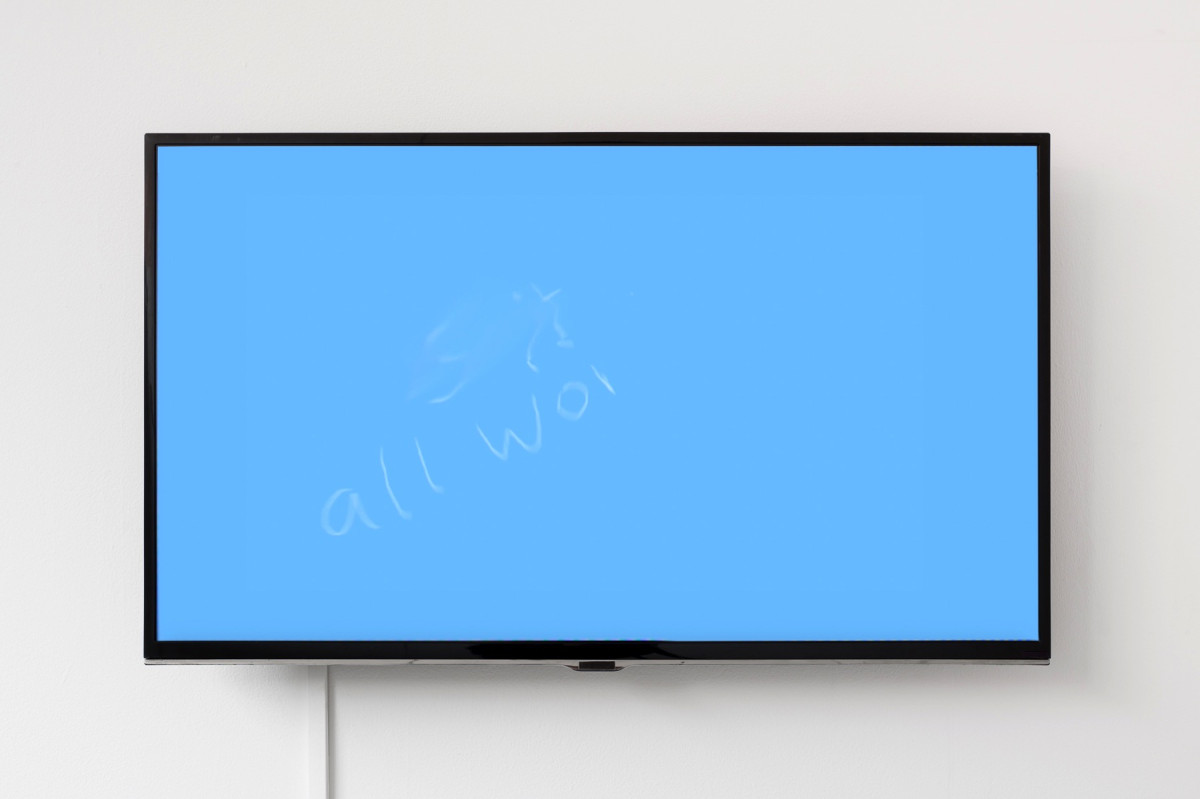 This isn't what you're looking for but it could bring you closer but only if you let it so keep yourself as open as you can and you will probably feel it before you see it that's if you can feel at all.
Tori Lill is currently undergoing her Honours at the Victorian College of the Arts after completing her Bachelor in 2016. Her work plays broadly with what can be discovered, pulled out and excavated through sudden and unexpected jolts to our equilibrium. From the shifting states of presence and the in-between - through revealing and concealing, Tori seeks to use this astriction to scrutinise the act of contemplation and embodied experience.
'Departed, having found paradise' investigates the relationship between image and text in both digital and analogue environments, and the resulting effect when these two worlds collide – or harmonise.
Azure is the word for a cloudless sky.
—
Tori Lill is the award recipient of the Bus Projects Graduate Award, given at the Victorian College of the Arts Graduate Exhibition in 2016.