Exhibits,
Jen Valender, (on Island Island)
Distilled Dissonance: the species known & other beings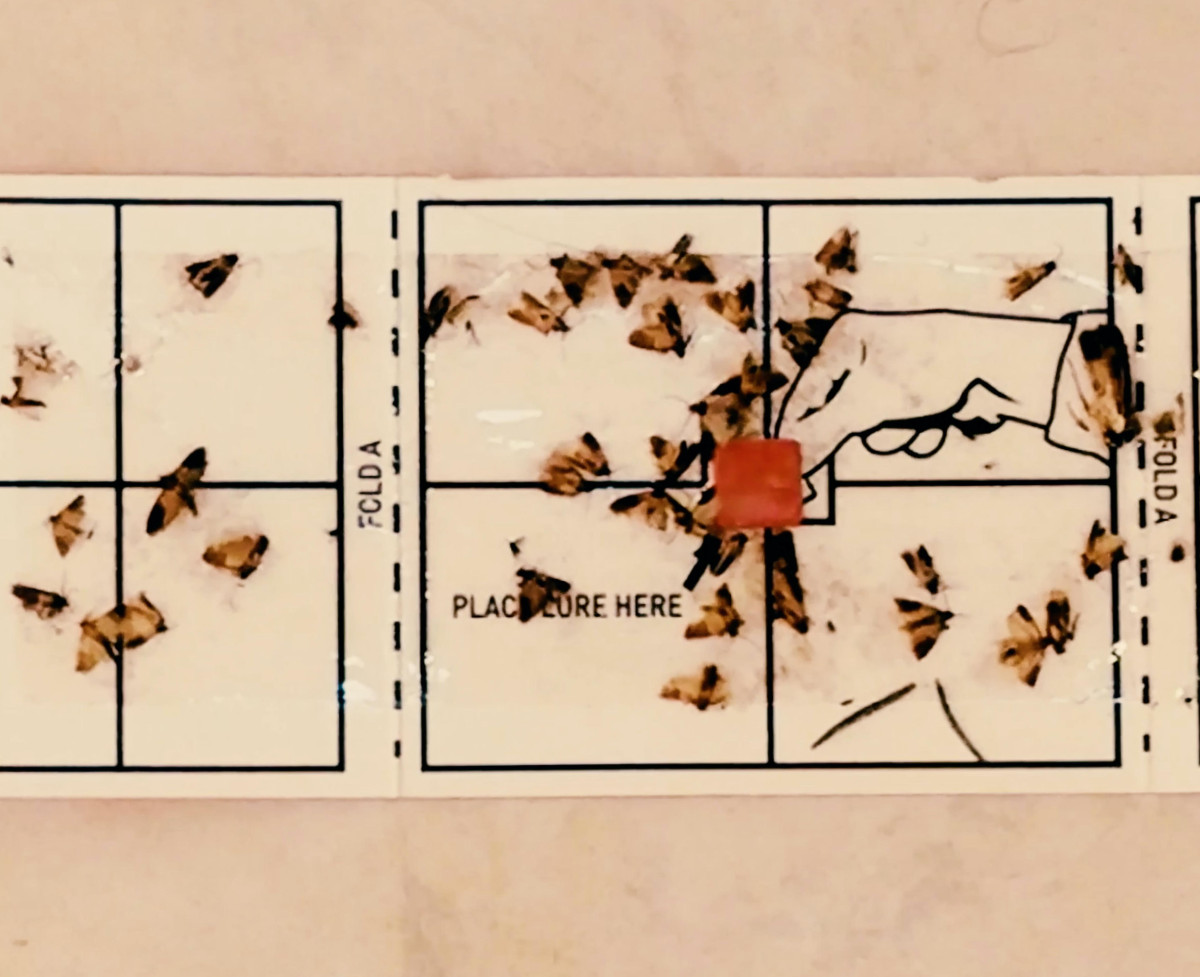 View the project online here.
Through lecture performance, Jen Valender explores the relationship between moving image, sound and psyche. Influenced by the artist's experience of living with cross-dominance, she applies the sonic and psychological concept of cognitive dissonance to examine self-discrepancies and intrasectionality.


With a Žižekian approach, the research in this lecture investigates embodied states of unease, relational ethics and ambivalence through wit(h)nessing the self/selves as opposing forces between action and conscience. Cinematic devices and reflexive methods, such as internal storytelling, are engaged to sculpt undercurrents of moral dilemmas and poetic problematics. Artworks within the work are discussed in relation to the problems being surfaced through an art/life practice.
Jen Valender is an Australasian artist and theorist who works primarily with moving image, sculpture, sound and performance. Her practice and research explore connections between manifestations of absurdity and dissonance to surface undercurrents of environmental and social problems. Jen was the recipient of Next Wave's New Student Precinct Award 2019 and the Ian Potter Museum's Miegunyah Research Project Award, for which she presented her paper Captain Bligh hauled out from under his bed. In 2020, Jen was an artist in residence at the Centre for Projection Art, exhibiting works for Light Windows hosted by the HoloCentre, New York, and the Centre of Visual Art (CoVA). Jen's projection Played as they lay recently featured in Spier Light Art 2021, Stellenbosch, South Africa. She is the editor of the Volumes of Mutual Aid art journal and co-founder of AMP art collective.