Exhibits,
Emily Ferretti
Drawn Together
Opening: Wednesday 10 April 6 - 8 pm
Dates: 10 April – 4 May 2019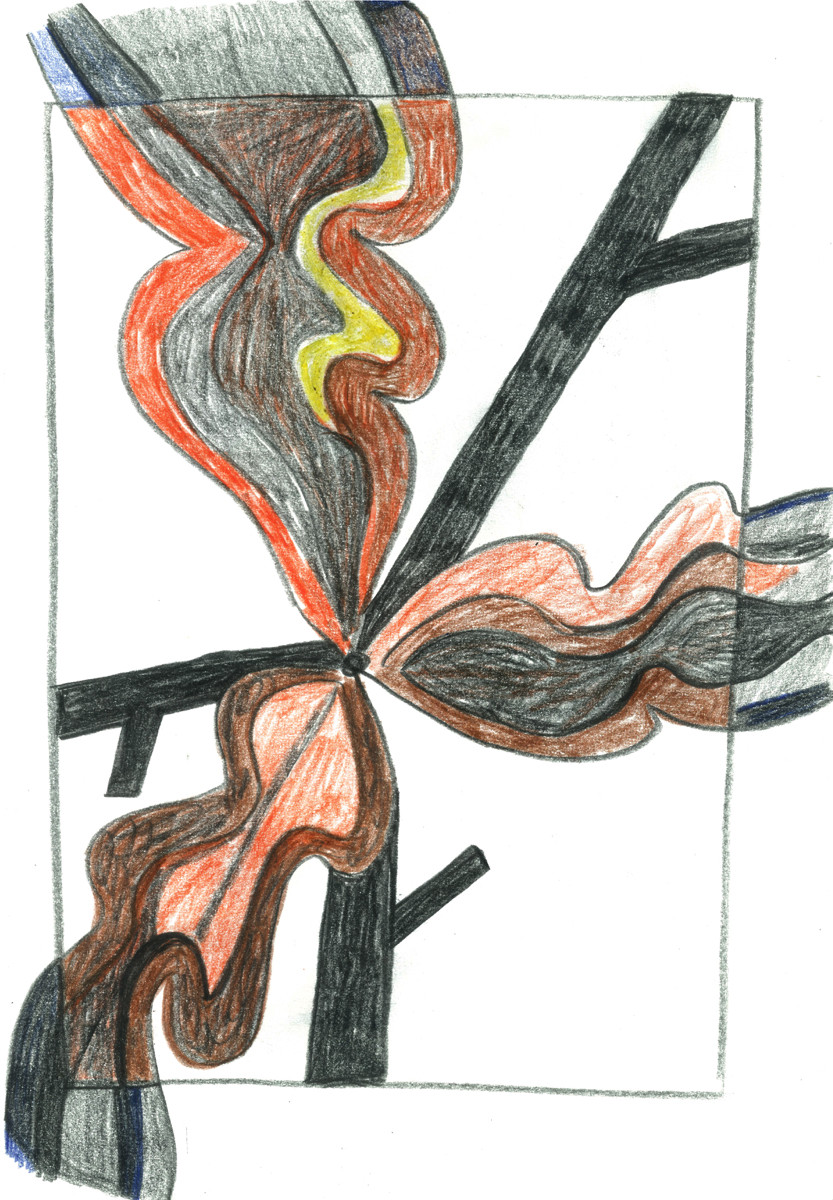 In her exhibition Drawn Together, Emily Ferretti shows a range of new drawings taken from her ongoing sketch books as well as works on large rugged fabric. The show highlights the role of drawing in her primary painting practice. Ferretti makes drawings as a way to gain understanding of her work through ideas and motifs that re-emerge over time. Usually a more private part of her practice, she exposes her methodology to an audience by putting works usually reserved for the studio or the sketch book in the gallery context. Works in Drawn Together derive equally from collected images, memory and the imagination hovering between representation and abstraction. Often a landscape scene, or still life form, became a departure point to explore the infinite possibilities of colour, composition and mood. Attuned to contemporary practice, Ferretti's drawings engage with the history of picture making across genres and traditions.
Emily Ferretti is a Melbourne based painter who grew up in country Victoria. She graduated with a Bachelor of Fine Arts (Honours) at the Victorian College of the Arts in 2006. Dedicated to a full-time studio practice over the past fifteen years, she has exhibited widely and undertaken studio residences including Gertrude Contemporary, Melbourne, Cite de Arts International, Paris, and Green Street, New York.