Exhibits,
Zara Sully
Everything In Its Right Place (Radiohead)
Dates: 20 April - 17 July 2021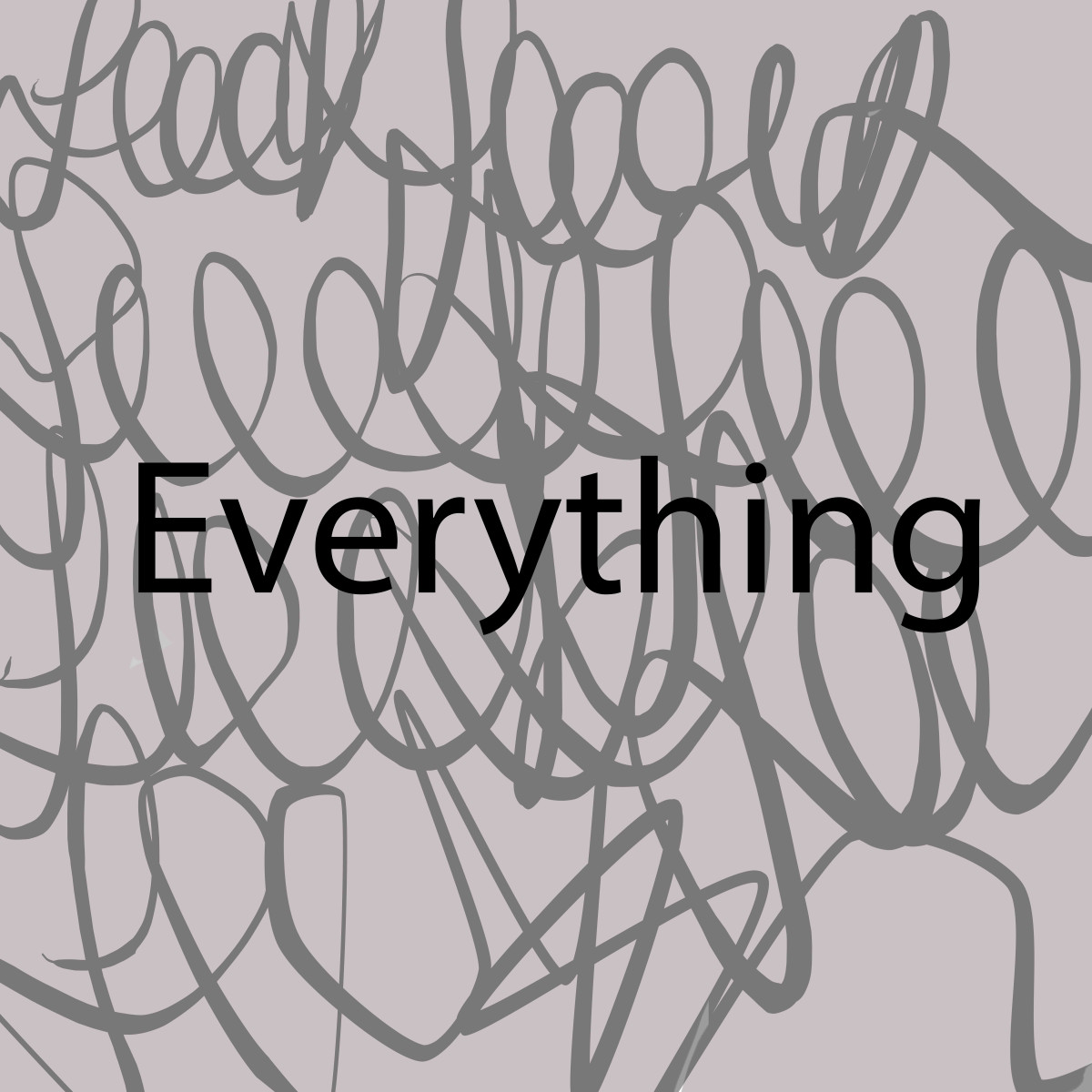 Bus Projects is pleased to announce our inaugural exhibition, by Zara Sully, in our new Bus Window Space. Aimed at providing emerging artists and recent graduates with a physical space, on a smaller scale. The Bus Window Space sits in our full height floor to ceiling box window. Looking out onto Johnston Street, this space will allow artists to engage with audiences and experiment with new works.


"I'm very good at the past. It's the present I can't understand."
― Nick Hornby, High Fidelity


In its current state, it's comfortable to say, that everything is a bit…uh… effed. Coming out of a time of social isolation and solitude existences, life feels like life is one big mess. This sensation of displacement and unknowing is difficult to accept, however, has anything truly changed, or perhaps, existence is purely one big kerfuffle? Consistently chaotic.
Zara Sully is a multidisciplinary artist who engages with intersectional feminist theory and explores the concept of decentralising queerness through a performative practice. Works include installation, photography, audiovisual media, self-portraiture and sculpture. In 2018, Zara was shortlisted for both the Blake Prize and the Majlis travelling scholarship. Zara is a recent dropout from the Masters of Arts Curatorship program at the University of Melbourne but a graduate from Fine Art (Hons) at the Victorian College of the Arts and Monash University. Upcoming and current shows include On Screen, In the Flesh (curator) at Trocadero Art Space and Yours Queerly at Sawtooth ARI.