Exhibits,
Nick Ryrie
Existing only in the Mind
Opening: Wednesday 15 March, 6-8pm
Dates: 15 March – 8 April 2017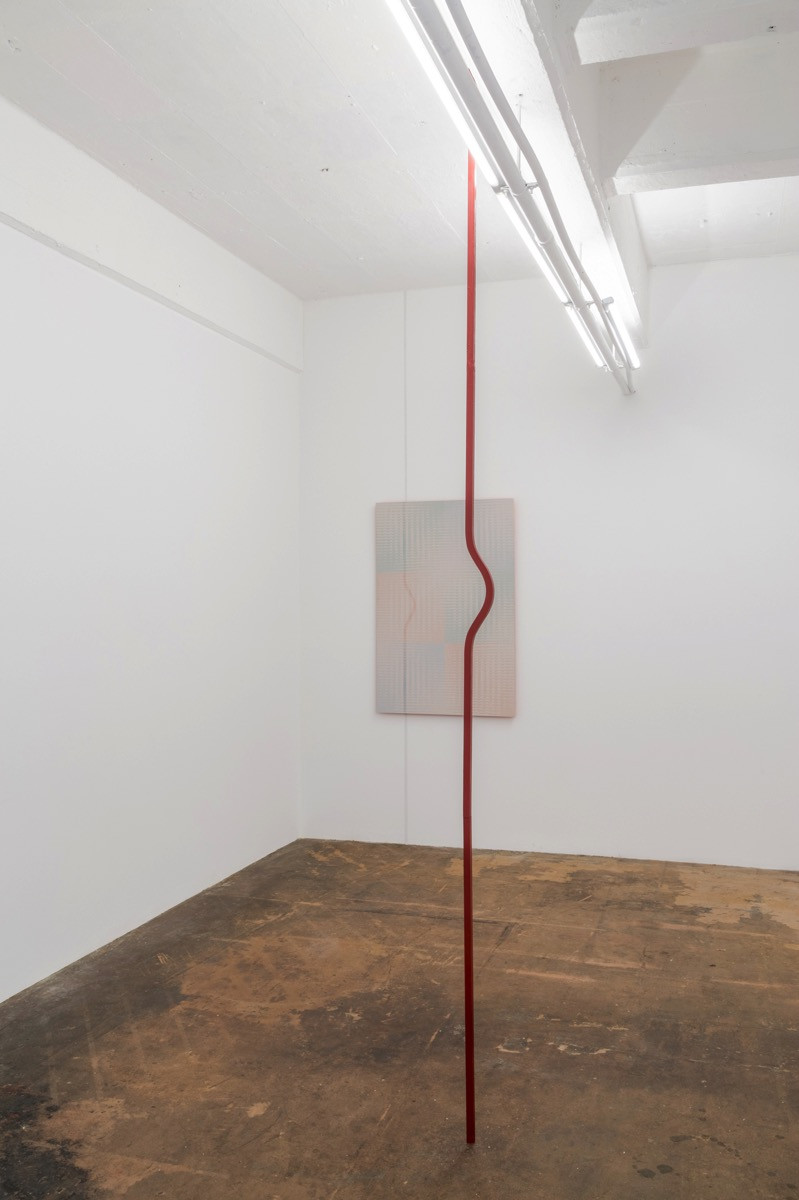 Tried on four different types of pants today until I came to a final choice. They are a dark grey/brown colour. I will wear them until they have a large split in between the crotch. Usually around this time the colour has changed anyway. I got a haircut by my sister last week; I walked out with more self esteem then when I went in.
Nick completed a Bachelor of Fine Art with Honours at VCA in 2015. He uses painting as a medium to explore and gain insight into the psychology and structures of culture and society.
Photography below by Christo Crocker.