Engages,
Alisa Tanaka King, Bus Radio
Fenton's Feast
Dates: Tuesdays, 6pm fortnightly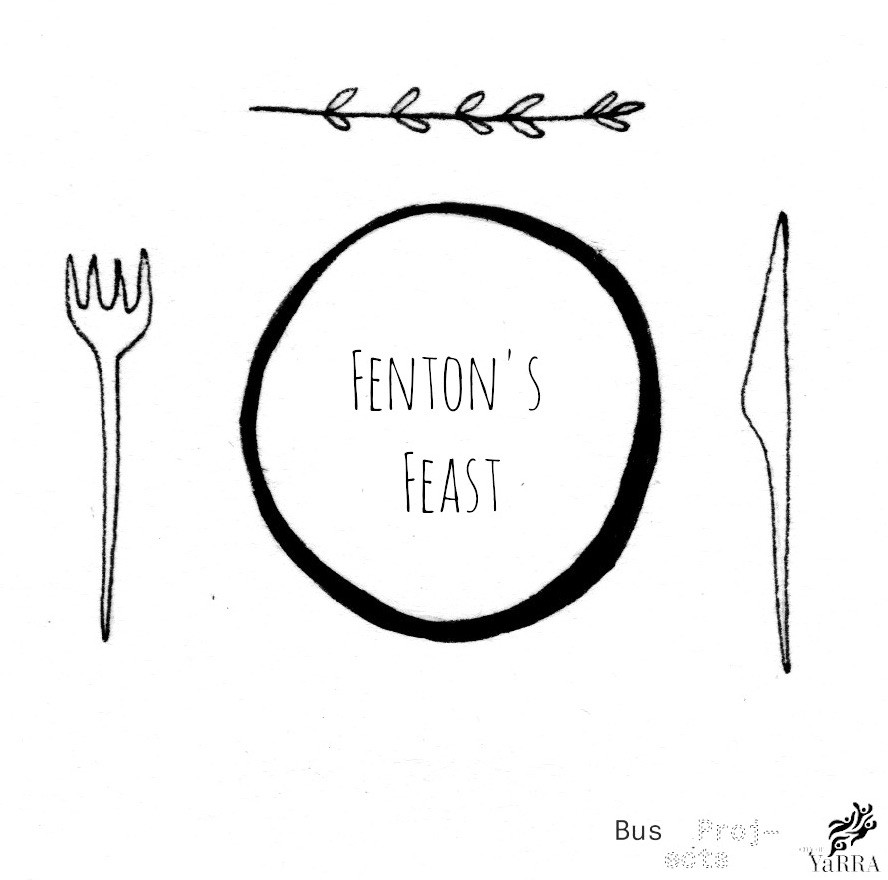 Fenton's Feast is a podcast exploring food, stories, and community. Artist and food-lover Alisa invites local food businesses and other artists to chat with her about the importance of cooking and eating together - and of course, there will be sharing of some excellent recipes!


Episode 1: Heritage
In this episode, we explore the influence of heritage and personal history on the food we cook and eat. Performance artist Jamie Lewis is our guest, and featured recipes are sambal belacan and purin.





Episode 2: Love Local
In this episode we share a thoroughly enjoyable chinwag with Richard Konarik from Frederick's Grocer. We chat about shopping local, supporting small business, ethical farming, and Covid-19. Featured recipes are simple ravioli, and homemade kimchi.




Episode 3: Sustainable Empires
In this episode we talk to Andrew Reed, owner of Concrete Boots Bar, about being creative during Covid-19, supporting and being supported by the local community, and sustainable business practices. We have lots of recipes for you this episode! Plant-based Aioli, Citrus Husk Tonic, Tommy's Margarita, and Royal Pasta.




Episode 4: Generous as Anything
In this episode we share stories from revolutionary establishment Lentil As Anything. Charith from Lentil As Anything speaks about diversity, community, generosity, and belonging. Our features recipes include Peanut Butter Curry, Apple Caramel Pudding, and Salted Honey Ice cream.




Episode 5: This Tiny Huge World
Broadcasting Tuesday 4th August, 6pm.
Alisa explores a 500m radius around her house to see what food joys she can find in a very small space. Ironically, this episode was recorded before the Stage 4 restrictions that see Melbournians restricted to a 5km radius. This episode also features a short story read by S M Monteith, and recipes for the best ever orange cake, baked donuts, and pickled melon.