Exhibits,
Olivia Koh
For Huntz
Opening: Wednesday 15 February, 6–8pm
Dates: 15 February – 11 March 2017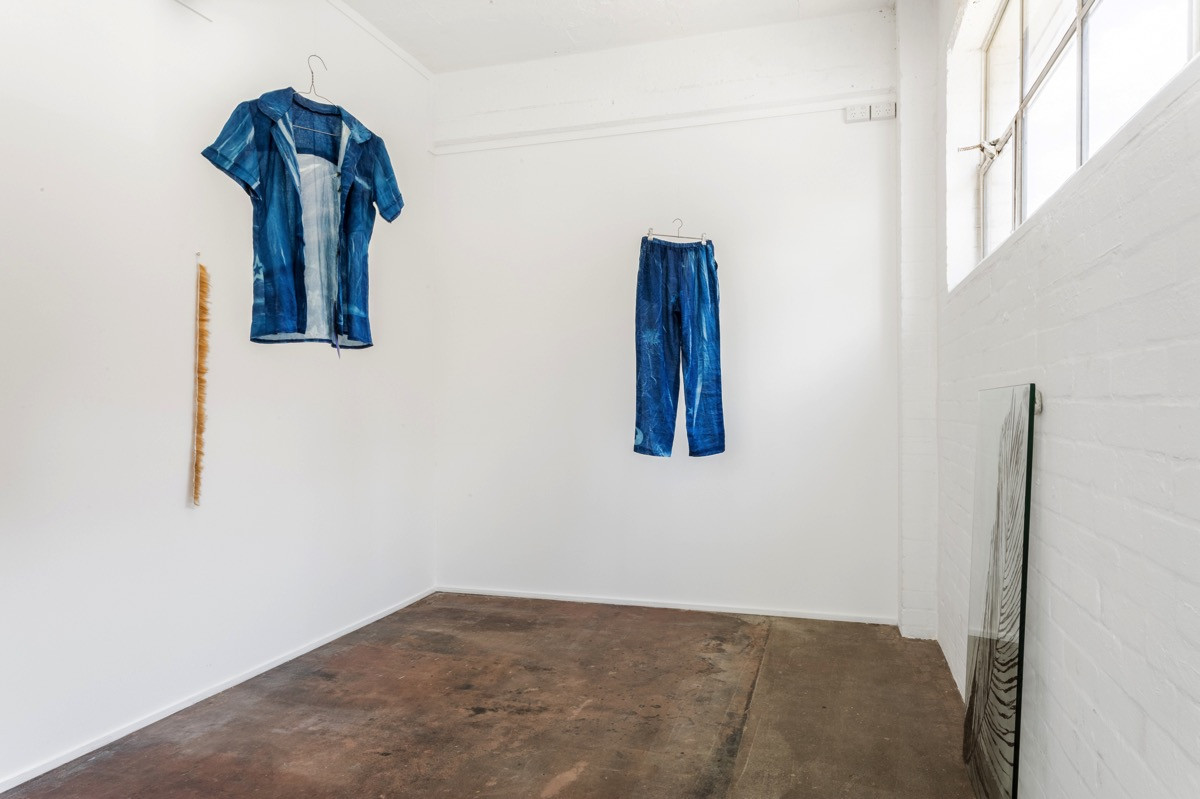 TV: Yeah, 'Directly connected with moon rockets'
OK: I think that's why he's referencing where he is in the world sort of like a transmission.
TV: Ok, I think you can keep it like this. You can change it to-
OK: I don't think it needs to be changed. You've implied that it's a place.
TV: This is a direct translation: 'the moon' and 'rockets'.
OK: Two words. But they're not hyphenated.
TV: Yeah, k, I think this part is: if this is what we've been forced to do, or what we've been told, then its making me like a wild person.
OK: mmm…
TV: driving me wild that's a phrase, so-
OK: An American-English thing-
TV: Yeah so its making me like a wild person but there's no little thing that makes, like, driving me wild; d'you think that's, what does that mean to you or what do you want the meaning to be?
OK: I think its related to this talk of animals and-
TV: Yep so you want to keep the wilderness like, ok, then I think keep it.
OK: making me like a person.
Olivia Koh makes works where the relationship between the text and the image rearticulates historical and cultural references. She co-organises 'recess' with Kate Meakin, an online platform for moving-image works. (recess.net.au) She is a recipient of the NAVA Freedman Foundation Travelling Scholarship (2016-18) and will undertake a residency with Green Papaya Art Projects in Manila, the Philippines.
This project is supported by the Yarra City Council for the Arts. Exhibition documentation by Christo Crocker.
Catalogue:
"For Huntz"
Text by Olivia Koh
2017