Exhibits,
Gabi Briggs, Dtarneen Onus-Williams, Nayuka Gorrie
Irbela Unknown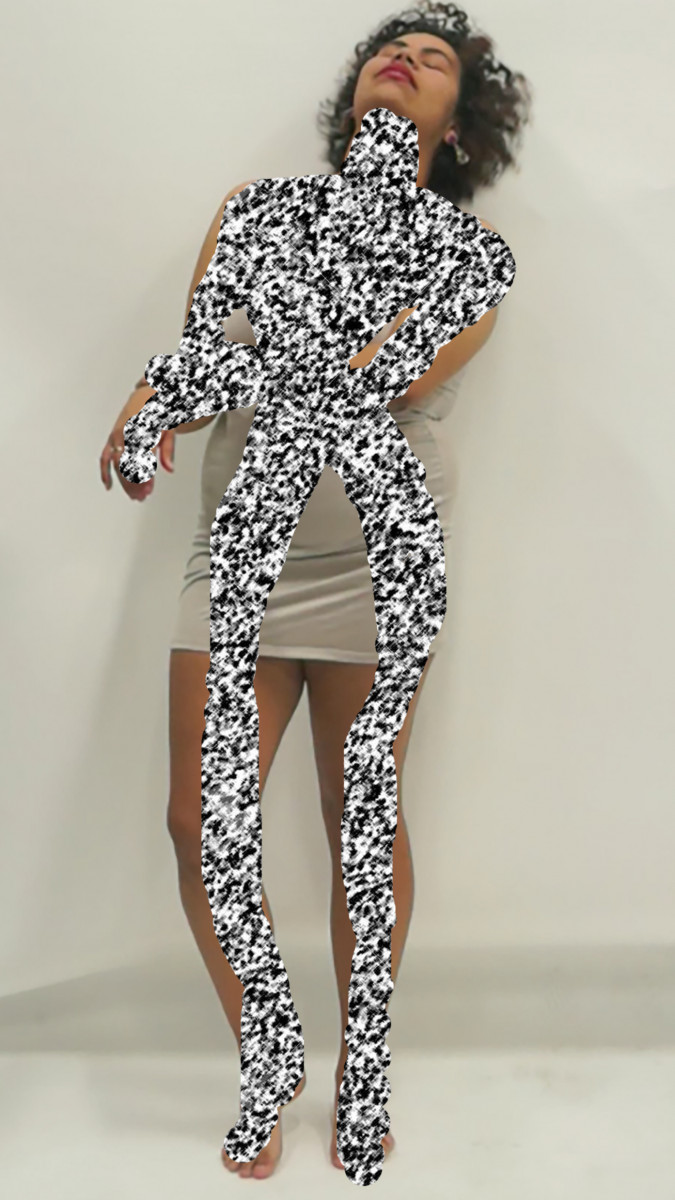 Artists Gabi Briggs (Anaiwan, Gumbangier), Dtarneen Onus-Williams (Yigar Gunditjmara, Bindal, Yorta Yorta) and Nayuka Gorrie (Kurnai/Gunai, Gunditjmara, Wiradjuri, Yorta Yorta) explore the systemic erasure of Indigenous women and their narratives by the colonial record administration system.
This exhibition starts from a standpoint that a fictional fantasy of Australia has been created by the colonial project and that Australian archives are embedded with white ownership and consciousness. Briggs, Onus-Williams and Gorrie present works that show how this leads to untruths and biases, which are easily digested by societies, that wilfully render people invisible or visible.