Exhibits,
Jimmy Nuttall
GINA
Opening: Wednesday 24 February, 6-8pm
Dates: 24 February – 12 March 2016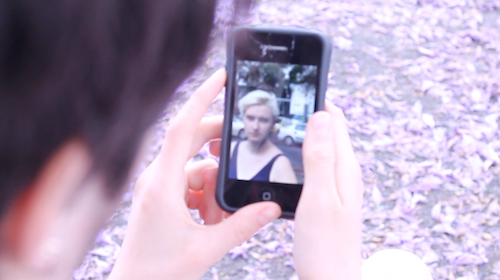 GINA is the title of a film shot over 2015 and also the name of its main protagonist. Gina returns home from being absent in herself and her city, and so begins her process of re-situating.
Video:
"Interview with Jimmy Nuttall"
Jimmy Nuttall is an artist living and working in Melbourne. In 2013 he completed Honours in Fine Art at Monash University. He has exhibited locally, nationally and overseas. In 2014 he was the recipient of the Australia Council ArtStart Grant and undertook a studio residency in New York.