Exhibits,
Sam Petersen
Grey
Opening: Wednesday 7 June, 6-8pm
Dates: 7 June - 1 July 2017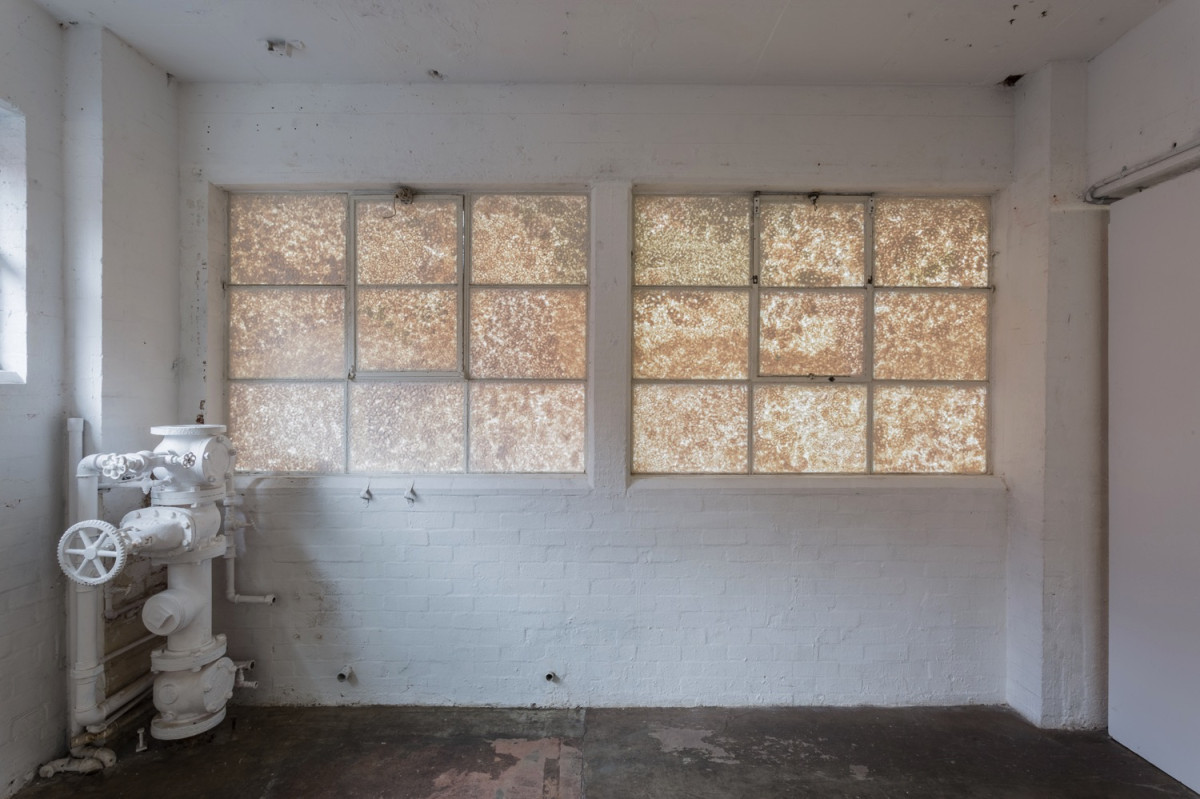 My work is usually very colourful, but this time it's not.
I tend to find the humour and sadness of things. My work stems from the self and stuff that is close to me. I'm interested in what can be done with one's fluid self and the space around it. Sadness because of my changing disability - That has permeated all of my work and humour because that is the only way I have of dealing with it. Some people say my work is of my body and I see their point, but I feel it's more of the mind, exploring everyday feelings between the rational and the playful. And like it or not access and the lack of it is also a part of me. Shaping and inspiring my work.
At the moment I find the plasticine a great recorder of touch, and then that touch could be put on other things. Also the playfulness of plasticine is something I am really enjoying. Covering or filling up gaps and playing with crevices.
Exhibition photography by Christo Crocker.