Exhibits,
Mashara Wachjudy
I walked forward to the west
Opening: Wednesday 2 August, 6-8pm
Dates: 2 August - 26 August 2017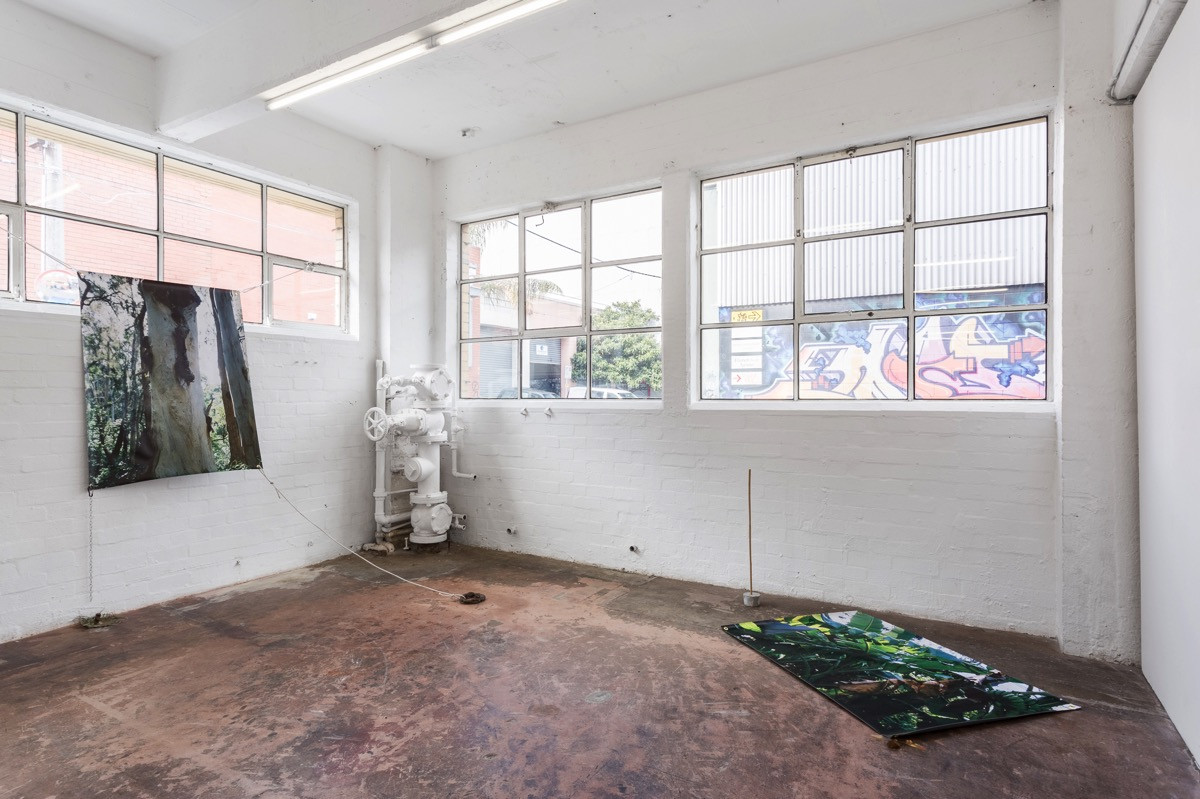 'I walked forward to the west' is a consideration and negotiation of place. Informed by spatial memory - photographs, textures and objects are assembled intuitively, piecing together memories and feeling of Bandung (West Java, Indonesia - where the artist's father is from) and living in New South Wales. Through material investigation and intrigue, the layering and folding of memory is explored and the inevitable tensions and intersections between lived-experience in cross-cultural landscapes are documented.
Mashara Wachjudy is currently studying a Bachelor of Fine Arts and Bachelor of Arts degrees. Wachjudy has exhibited in Sydney and Melbourne in both gallery and alternative spaces including Firstdraft, Verge Gallery, District 01, aMBUSH Gallery, as well as performing at Carriageworks with Bus Projects for Sydney Contemporary 2015. Wachjudy's practice is predominantly a consideration of the architecture memory and cross-cultural experience. Grounded in photography, her work extends to sculptural and spatial realms where material, texture, object and matter become a way of negotiating between the physical and emotional.