Exhibits,
Alice Duncan
If you saw me walk, would you assume I could run?
Opening: Wednesday 15 March, 6-8pm
Dates: 15 March – 8 April 2017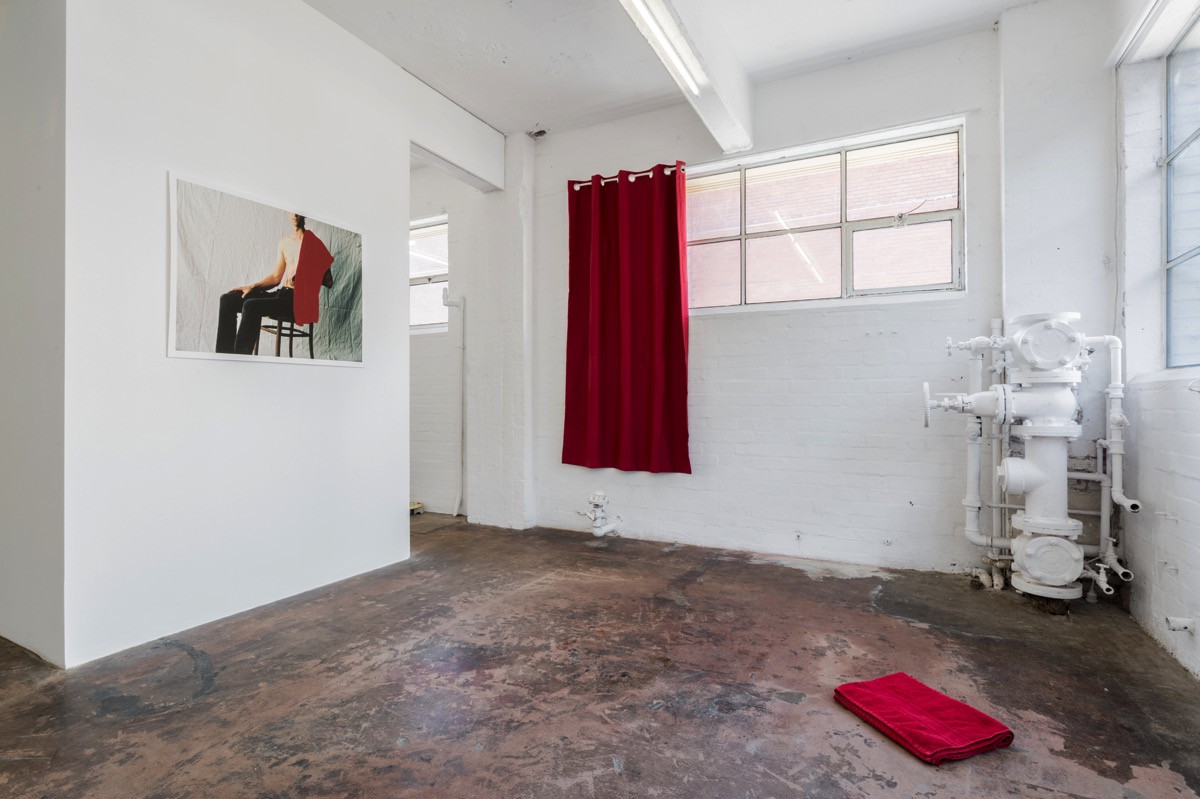 "The image is therefore to be seen as a composite of signs, more to be compared with a complex sentence than a single word. Its meanings are multiple, concrete, and, most important, constructed" John Tagg, 'The Burden of Representation', Amherst: University of Massachusetts Press, 1988, p187.
Photography is a misunderstanding and the photograph is a lie.
Strongly rooted in analogue photography, Alice Duncan's practice investigates society's reliance on photography to represent the real, or as evidence of an event; a reliance that has led us to mistake photography with the act of seeing. For the exhibition 'If you saw me walk, would you assume I could run?' Alice looks at the translations forged between photographs and ready-made objects through installation and site integration.
By drawing together comparisons between the photographs and readily available objects, the installation formally distances the viewer from the emotive and personal subject matter of the photographs, allowing a more complex and analytical approach to art production, involving photography as a tool for encountering events and articulating their strangeness.
Alice Duncan is a New Zealand born artist, currently residing in Melbourne. She graduated from the Victorian College of the Arts with a Bachelor of Fine Art (Photography) in 2013 and received a Bachelor of Fine Art: Honours from RMIT in 2015. Recent exhibitions include 'One More Time, This Time For Real', Seventh 7UP, 2016; Lightscape Projects, RMIT, 2015; Strategic Memory Projection, KINGS ARI, 2014 and an artist-in-residence a IAM in Berlin, 2014.
Photography below by Christo Crocker.