Exhibits,
Jacqui Shelton
Images are struggling in the corners of this room
Opening: Friday 30 November 6 - 8 pm
Dates: 28 November - 22 December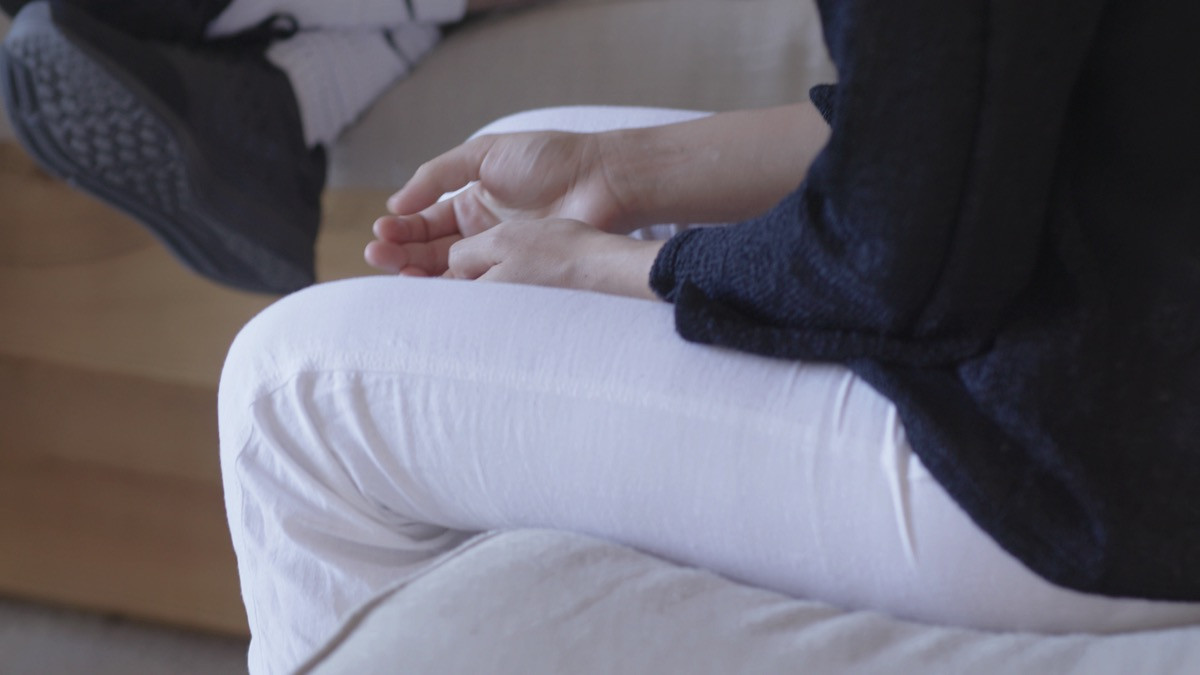 Images are struggling in the corners of this room is a video installation that acts as an account of, and an imagination for, past and future iterations of an ongoing performance work of mine. This is not so much a documentation as it is a witness or testimony to private relationships that have developed, will develop, and are continuously developing through this work and through the conversations that surround it.
By bringing together recorded audio of conversations, text that proposes a relationship, and video footage of a group in conversation, I bring together a number of bodies as a network of personal connections that initiates a community which grows from the initial one-on-one encounter of conversation and stories shared.
Jacqui Shelton is an artist working in Melbourne, and a current PhD candidate at MADA, Monash University. Her practice manifests across performance, film-making, writing, photography, reading, and drawing. Working with processes of embodiment, storytelling, documentation and vocal action, each work produces a set of temporary relations between people, sites, or histories, that are then pushed to a limit and examined for intimacies and conflicts that develop.