Exhibits,
Fleur Brett
Insiders and Outsiders: an everyday tale of a domestic veneer
Opening: Tuesday 28 April, 6-8pm
Dates: 28 April-15 May 2009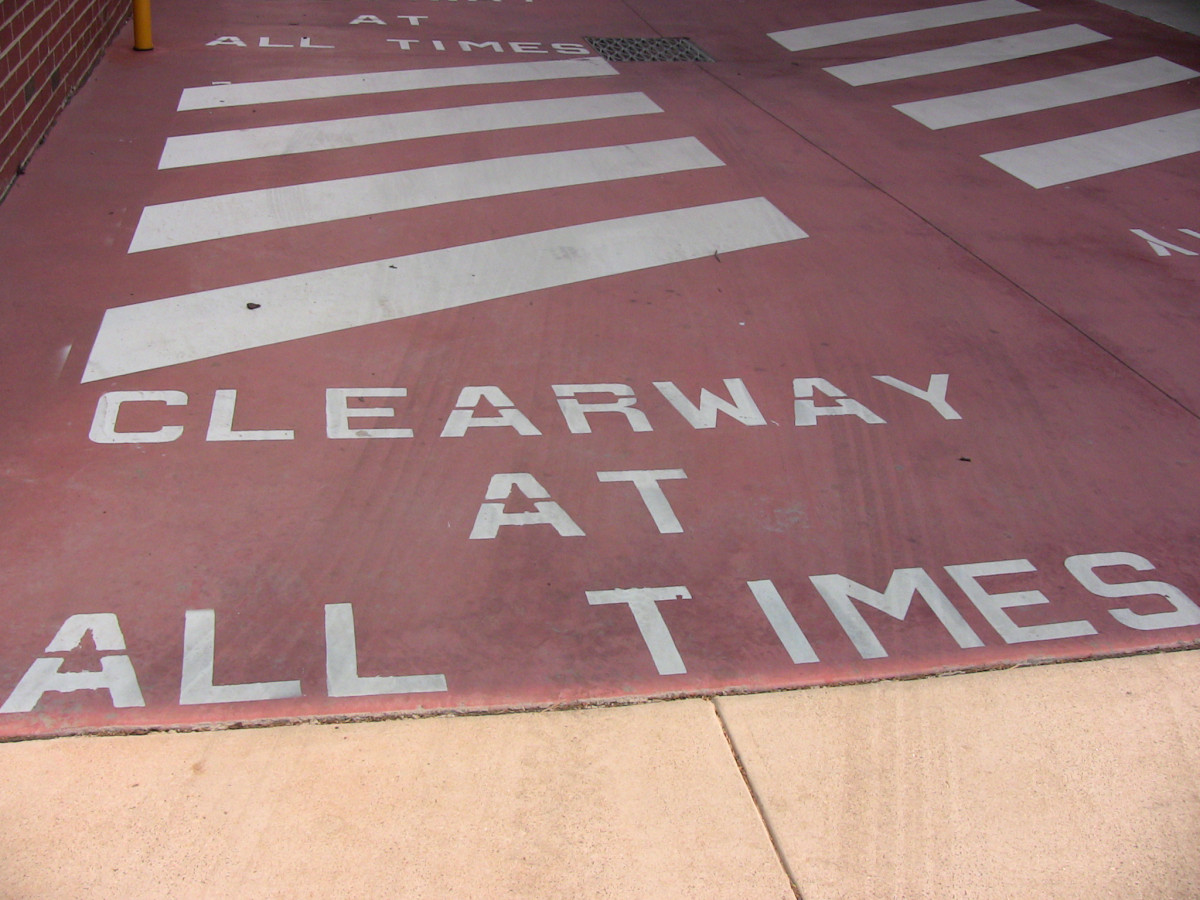 My work looks at everyday objects and settings within my immediate environment; responding to a tension between an attraction to an abstract aesthetic and a more subjective and personal narrative (associations with a material or object). Ideas hover around function and form and the everyday visual and tactile experience we have of our material world.
This body of work uses the language of packaging/concealment to explore the enclosed space to reveal what is often seen as insubstantial (a cardboard box discarded after the contents are removed, the material used to protect furniture and flooring in the home, or the veneers or painted signage used to clad buildings and driveways.
Through a focus on materials and form the work becomes, reductive, abstracted and often removed from the representational. Negative and positive space is explored through the patterning of flat surfaces with cut out and drawn planes that are transformed into 3 dimensional objects themselves.