Engages,
Isobel D'Cruz Barnes
Hyper-Visibility and Under-Representation: "Diversity" in Melbourne Music Scenes
Opening: Thursday July 1st, 6.30pm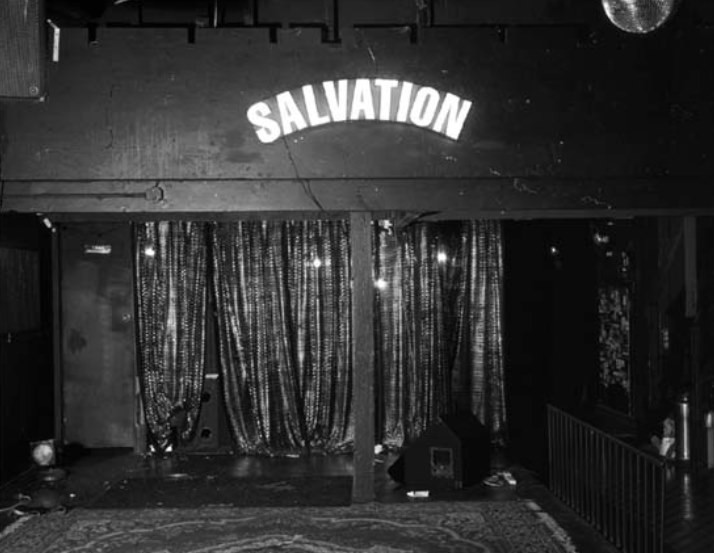 This talk discusses race in the Australian alternative and punk music scene, with an emphasis on the perspectives of People of Colour (PoC). Referencing ethnographic research conducted in 2020, Isobel hopes to offer insight into what meaningful 'diversity' looks like in Melbourne music.


WRITING & CONCEPTS is a lecture and performance series exploring the insights practitioners have into their own creative and cultural practices. It provides an opportunity to explore these insights in a public forum in a mode consistent with their practice.


Contributors include practitioners for whom the written form is their primary professional output and practitioners whose work manifests as exhibitions or events within the domain of contemporary art.


WRITING & CONCEPTS is produced by Future Tense and moderated by Jan van Schaik and Fjorn Butler.


We are supported by each of the host venues, MvS Architects, RMIT's School of Art and School of Architecture & Urban Design, Melbourne University and ART + AUSTRALIA .


Isobel D'Cruz Barnes is a Malaysian-Australian musician and music researcher based in Naarm/Melbourne. Both her writing and music address themes of identity and colonialism, with a focus on Australia. She plays bass in post-punk band Hexdebt.