Exhibits,
Bronte Stolz
It goes without saying.
Opening: Wendnesday 2 October, 6-8pm
Dates: 2 October - 26 October, 2019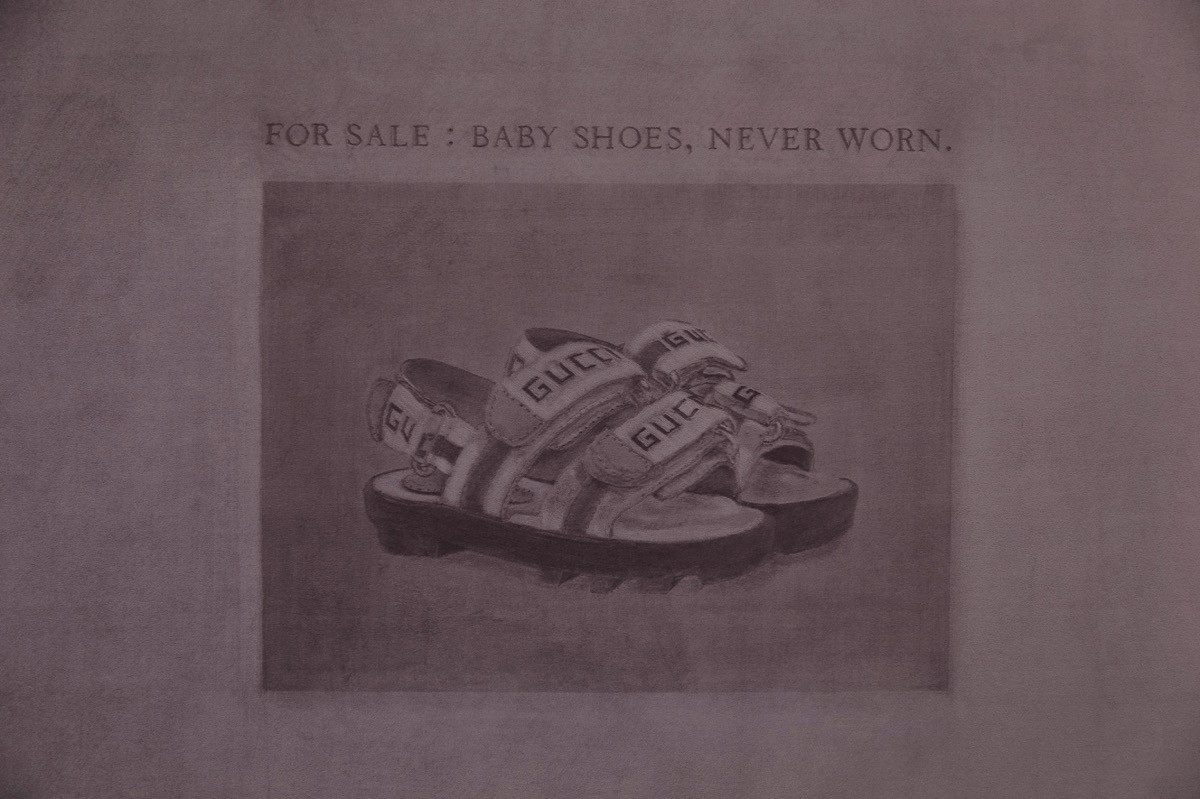 "It goes without saying" considers the inheritance of cultural lenses through which we interface with the world.
The works here present an idiosyncratic stock market of mythic currency, re-coded to query our definition of self as the totality of symbols stored in our collective browsing caches.
The will to form identity is an unspoken mechanism that feeds engineered desires toward a promise of fulfilment. In our perpetual incompletion, we reveal an unnamed deficiency in life, the inspiration for our contemporary ennui. This 'deficiency' depends on perspective, and perspective is governed by the sum total of our experiences. "It goes without saying" hopes to contribute to that total, to destabilise old friends and reterritorialize them. In praise of subjectivity.