Exhibits,
Sarah Ujmaia
Lap of Honey
Opening: Wednesday 29 August 6 - 8 pm
Dates: 29 August - 22 September 2018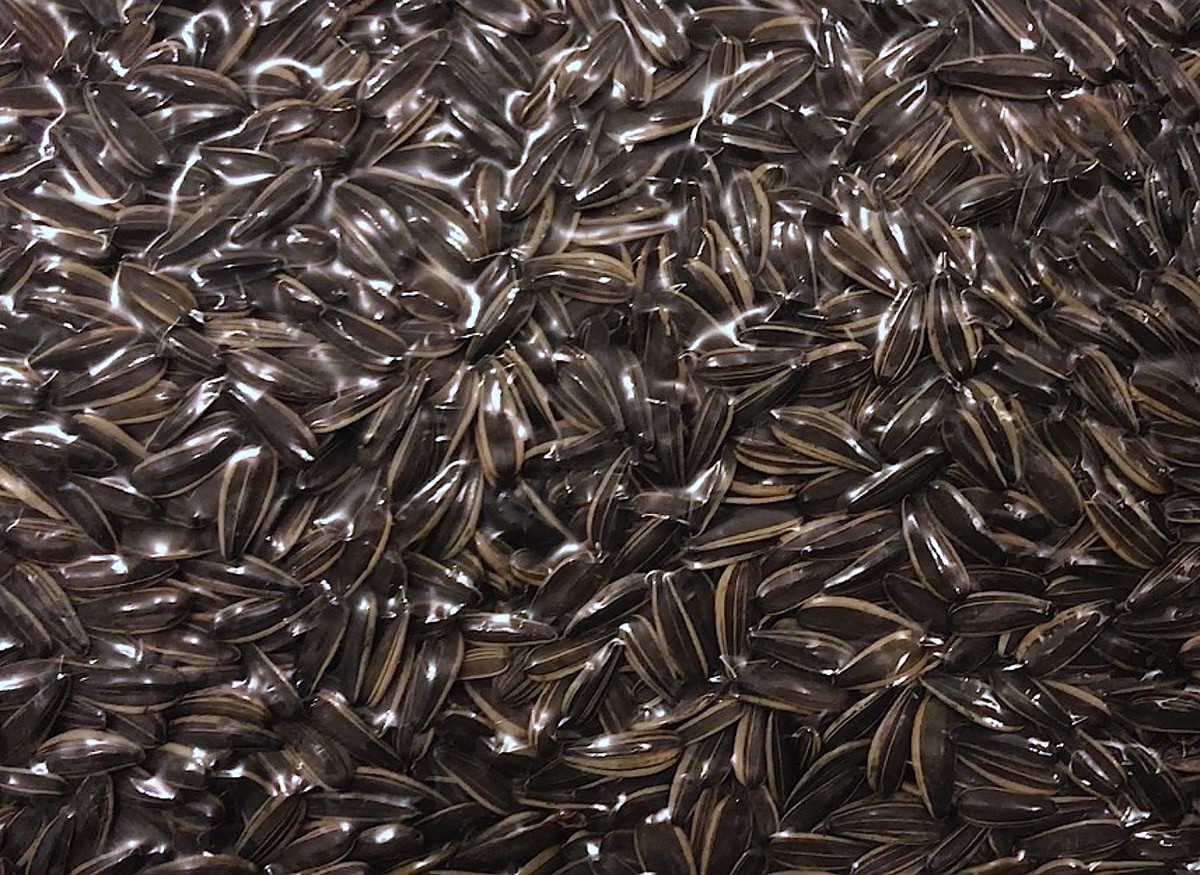 Catalogue:
"Lap of Honey"
Sarah Ujmaia
2018
'Lap of Honey' is a show that speaks to the opposing ways in which food can impact and shape individual, body and identity.
How is food an ethnographic object? How do processes of preparing and making allow for feeling of closeness? How is food a didactic tool? How can it nurture our bodies and show us the way things heal, grow, and develop?
How does relationship with food impose feeling of distance? How can it be regressive in enabling intimacy with ones self? How can its consumption make us uncomfortable? How can we detest the thing that ensures our thinking, feeling, and being?
Sarah Ujmaia is an artist who employs traditional and contemporary drawing strategies within a spatial practice in order to develop a personal lexicon. Her practice has a focus in documenting experienced and observed narrative in order to map the tensions that exist for an individual living in a diaspora. She has an interest in the gendered effects of forced migration, the varying forms that an ethnographic object can take, and in the shifting arrangements of 'space' in body and landscape.
Ujmaia is a first generation Chaldean Iraqi woman living in Naarm (Melbourne, Australia).