Exhibits,
Natasha Johns Messenger, Chris Bond
Light Trap
Opening: Tuesday 20 August, 6-8pm
Dates: 20 August-7 September 2002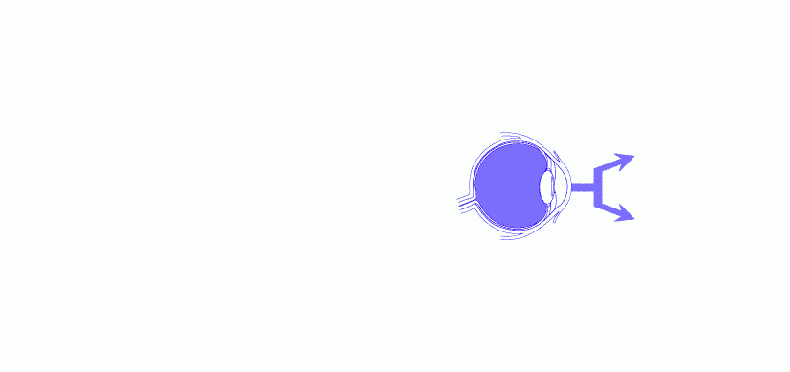 Chris Bond's practice involves the invention and embodiment of fictional artists, writers, organisations and scenarios that assist with the creative act. In his painting practice, the process finds an end in the form of painted facsimiles of imagined books, magazines, exhibition catalogues and correspondence. Within institutional settings, his installations adopt the conventions of museum display to convey unlikely, often fantastic narratives. In each of these forms, Bond combines identity fabrication and closely-worked detail in order to play with knowledge and perception.
Bond studied Fine Art at RMIT in the mid-1990s and has exhibited since 2000. He undertook a studio residency at Gertrude Contemporary in 2001, and has since featured in numerous group and solo exhibitions, at venues including the Australian Centre for Contemporary Art, Gertrude Contemporary, Blindside, Centre for Contemporary Photography, Bus Projects, Heide Museum of Modern Art, National Gallery of Victoria, Museum of Contemporary Art, Sydney and Samstag Museum, Adelaide. In 2013 he was awarded the Arthur Guy Memorial Painting Prize, and in 2016 was included in the Adelaide Biennial of Australian Art.
Bond is represented by This is no Fantasy, Melbourne, and Darren Knight Gallery, Sydney. He is a candidate for a Doctor of Philosophy in Fine Arts (Visual Art) at the Victorian College of the Arts, and is the recipient of an Australian Postgraduate Award. He lives and works in Melbourne.
Natasha Johns-Messenger is an artist and filmmaker who was born in Australia, and lives and works in Melbourne and New York. International exhibitions have taken place in Tokyo, Bogota, China, The Netherlands, Taiwan and USA. Currently, Natasha is being commissioned by Percent For Art and NYC Department of Cultural Affairs, for her piece Alterview 2013 for Hunters Point HS/IS 404, New York. In 2012 Johns-Messenger completed an MFA in Film, Columbia University, New York, and Masters of Research in Fine Art (Installation), at RMIT Melbourne in 2000. In 2009 she was commissioned by the New York Public Art Fund for her work ThisSideIn & in 2010 created Recollection for No Longer Empty, New York at Governor's Island. In 2007, Johns-Messenger won the Den Haag Sculpture prize presented by Queen Beatrix of The Netherlands and was a studio resident at the ISCP in New York (International Studio and Curatorial Program) under the Australia Council for the Arts, studio residency program.
Exhibitions include, Yellow, 2011, ACCA (The Australian Centre for Contemporary Art), Melbourne Australia; Re-Collection 2010, The Sixth Borough, No Longer Empty, Colonel's Row, Governor's Island, New York; Through to You 2010, Keukenhof, The Netherlands Commission, Keukenhof; Of Water, 2008, GOMA (Gallery of Modern Art), Brisbane Australia; ISCP Open Studio Exhibition, ISCP, New York; U-Turn, Glendale College Gallery, LA; Zilverkamer (Silver-room) and Trappenhuis (Stairwell) Installation, Den Haag Scuulptur, Escher Museum, Netherlands; NEW06 at ACCA; Primavera 2004, MCA (Museum of Contemporary Art Sydney); and Drift at the Perth Institute of Contemporary Art.