Exhibits,
Lucy Foster
Matter of Course
Opening: Wednesday 30 October, 6 - 8pm
Dates: 30 October - 23 November, 2019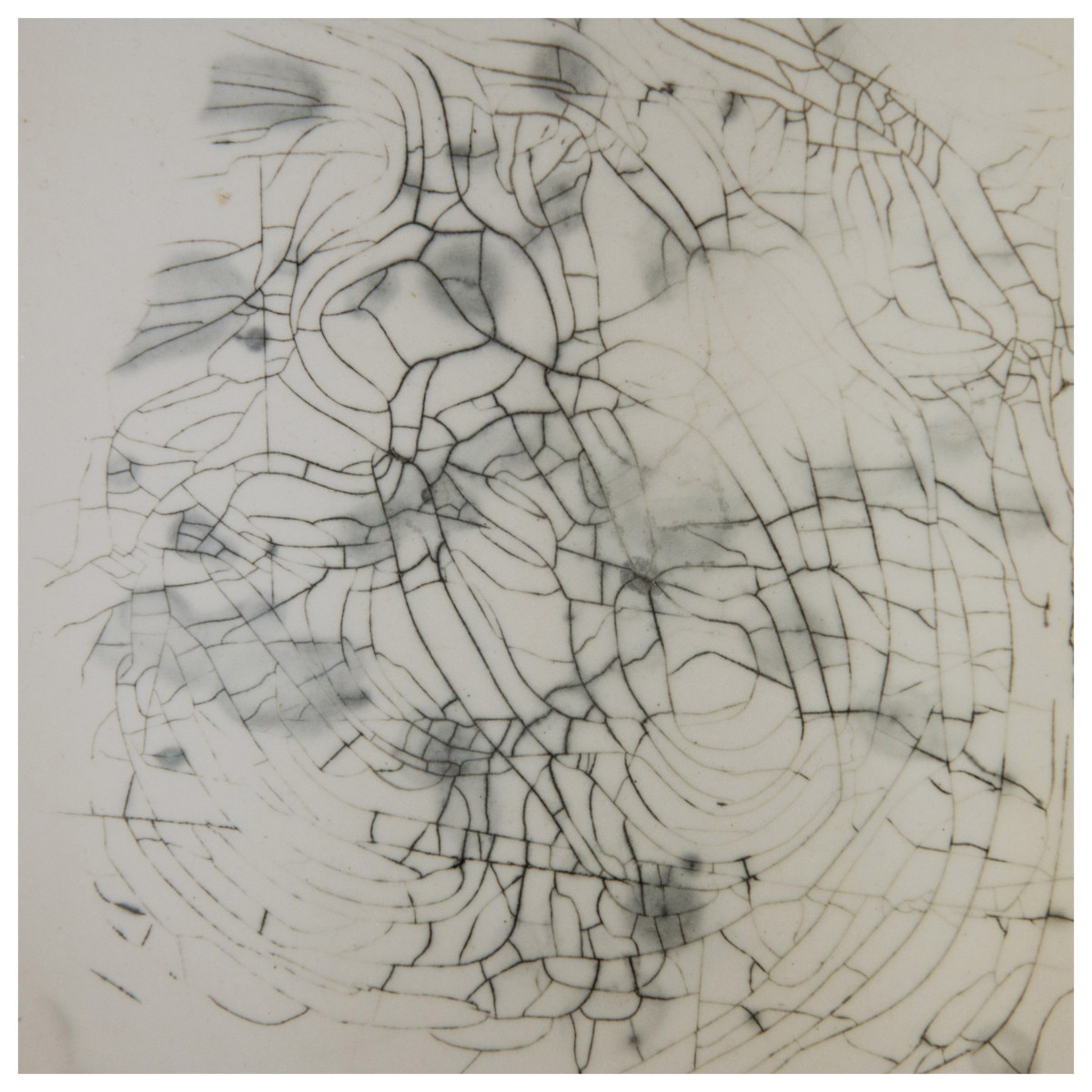 Matter of Course
Past lives? Every day is the memory of it having passed. Today is my whole life. When I sleep I die. Tomorrow someone else is born. I will leave them gifts to pleasure them. Traps, so they are bound in them. Me in another life tomorrow. Months from now. Years. Not me at all.
But you mean other past lives, the lives of strangers? Like when you painted in a loft in New York with Schnabel. Set fire to the church with the villagers barricaded inside. Or fell from your horse as it tripped in a sudden stream. Wove the first yarn of cloth with the land dwellers.
Or you mean the lives of those near, like your parents? You echo them. Or how you echo those who passed through you. Who you brushed against. Who slept by your side. How they endlessly return. Someone's name repeats; a face seems familiar. You've been here before. Echo, repetition. Nothing for you here but repetition.
Lucy Foster is a Melbourne based artist who works across a range of media including photography, assemblage and installation. The act of appropriating and repurposing found encounters are a common motif in her practice. In matter of course, Lucy explores the nature of materiality through erosion and palimpsestic memory. A collaborative text written by Lucy and Trevor will accompany the exhibition.
Lucy graduated from a Bachelor of Fine Arts with Honours at the Victorian College of the Arts in Melbourne (2018). Selected solo and group exhibitions include Cathedral Cabinet, Castlemaine Art Space (CASPA), Second Space Projects, Testing Grounds, Mailbox Artspace, Blindside ARI, Margaret Lawrence Gallery, George Paton Gallery, Low Standard Gallery in Oslo (NO) and The Běhal Fejér Institute in Prague (CZ). Lucy is the recent recipient of the Bus Projects Exhibition Award and the First Commission Awards at The Victorian College of the Arts (2019).