Exhibits,
Katherine Botten, Holly Childs, Ben Hughs and Lucina Lane
MACHINES FOR DISAPPEARING
Opening: Wednesday 2 September, 6-8pm
Dates: 2 – 19 September 2015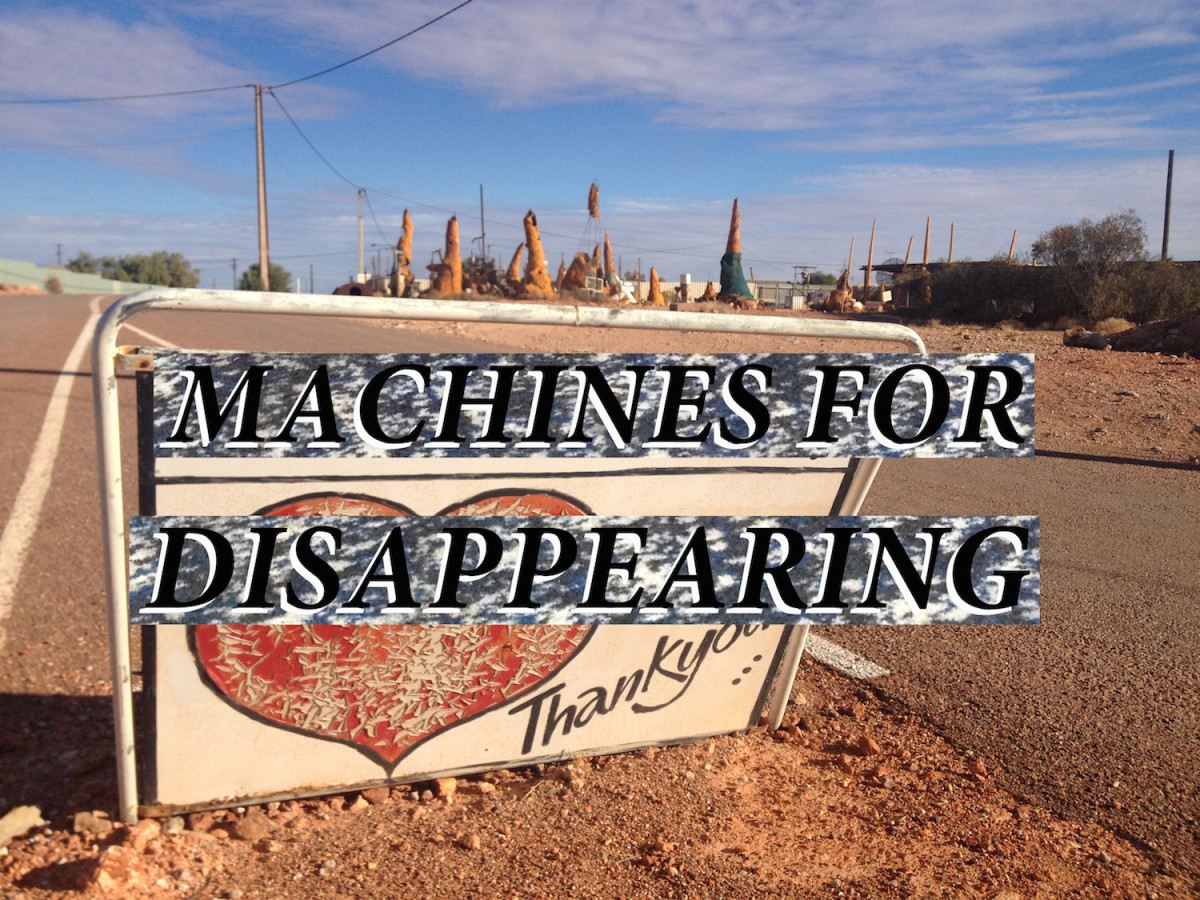 Sometimes the FACTORY becomes briefly visible; that used to be a symptom of the cracking or dissolution of the designed spectacle; and we used to be able to use painting as a sort of SPANNER or, better, some baroque and specific breaching machine, a mess of gears and counterweights, rude Goldberg Siege Workshop, or like a Utopian/Modernist Da Vinci SOLAR LASER apparatus, aimed outwards at the State of Rome and their Municipal Fleet. Now though the FACTORY is produced, like Dali's miracle, in the studio or out in jagged and disappearing internet wetlands – and we have become so good at manipulating these images, it's like we own the whole screen now and these are the sites for our paintings and the images and projections of our whole evacuated labourtime.
Knight St presents 'MACHINES FOR DISAPPEARING', an investigation of the systems of art production, with a focus on artists who draw explicitly from the aether of their immediate present.
We will also be launching X Texts, a collection of writings presented at 61 Victoria St, Footscray, in the years 2012-2014.
Knight St is Louis Mason, Nellie Reinhard and Cheralyn Lim.