Exhibits,
Ruben Bull-Milne and Joseph Gentry
ME N' U
Opening: Wednesday 27 April, 6-8pm
Dates: 27 April – 14 May 2016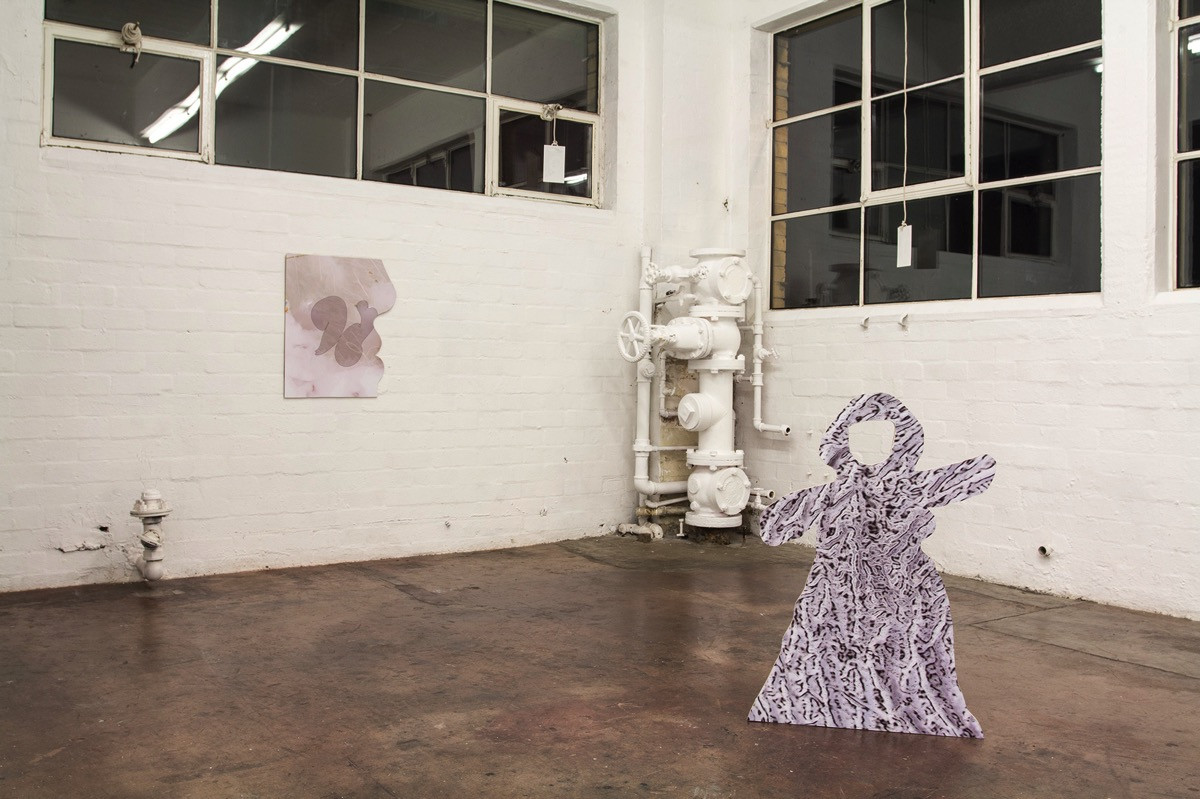 "Buy it, use it, break it, fix it, Trash it, change it, mail – upgrade it, ! Charge it, point it, zoom it, press it, Snap it, work it, quick – erase it, Write it, cut it, paste it, save it, Load it, check it, quick – rewrite it, Plug it, play it, burn it, rip it, Drag and drop it, zip – unzip it, Lock it, fill it, call it, find it, View it, code it, jam – unlock it, Surf it, scroll it, pause it, click it, Cross it, crack it, switch – update it, Name it, rate it, tune it, print it, Scan it, send it, fax – rename it, ! Touch it, bring it, pay it, watch it, Turn it, leave it, start – format it."
– DaftPunk, 2004, Technologic.
Ruben Bull-Milne and Joseph Gentry are artists living and studying in Melbourne. They are currently completing their Honours in Fine Art at the Victorian College of the Arts. Ruben and Joe have been in group shows at the Margaret Lawrence Gallery, VCA Student Gallery and George Paton Gallery. They are mates.