Exhibits,
Daisy Watkins-Harvey
Me they shall feel while I am able to stand
Opening: Wednesday 30 August, 6-8pm
Dates: 30 August – 23 September 2017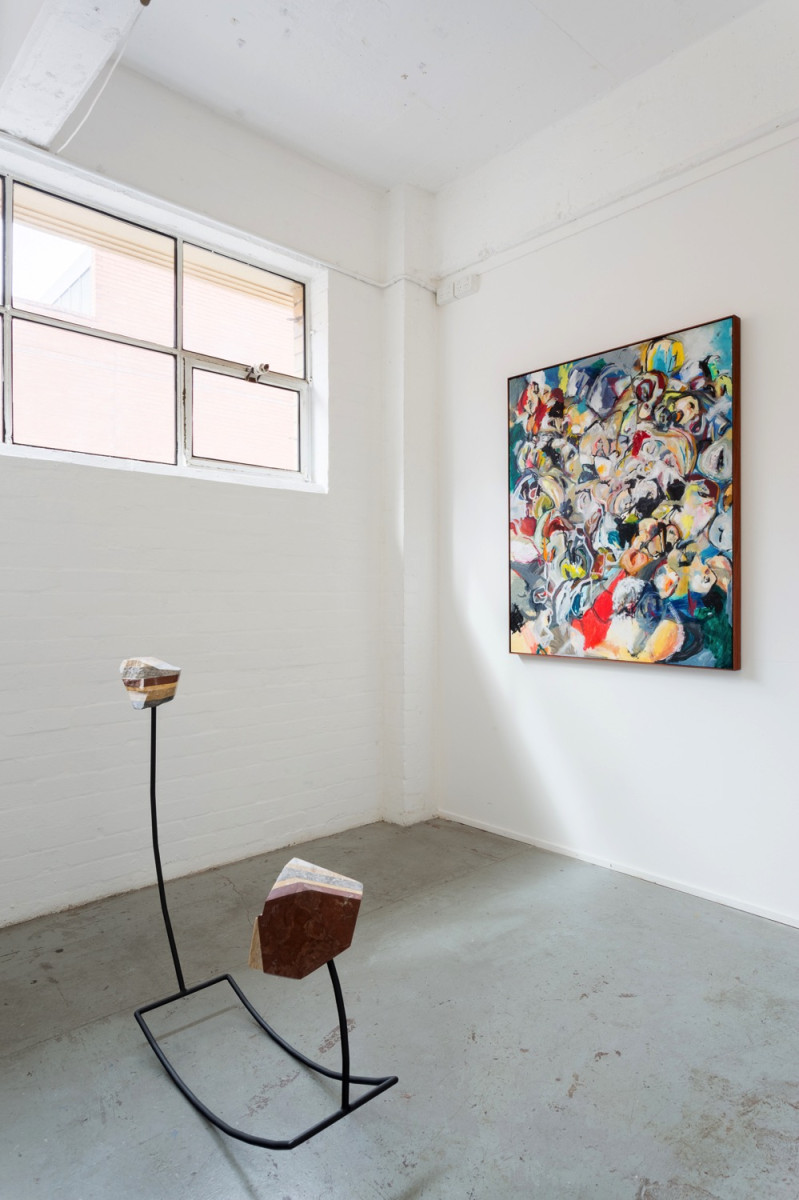 "Me they shall feel while I am able to stand" is a meditation on fear, violence and uncertainty. Intuitive and gestural in approach, this work is a study and expression of human emotional states, and the indeterminate space between imagination and memory.
Daisy Watkins-Harvey is a Melbourne-based artist. Her work engages painting, photography and sculpture to navigate the physical and psychological tensions between place and self, security and uncertainty. Daisy holds a Bachelor of Fine Art Photography (Honours) from RMIT and the School of the Art Institute Chicago, was a Van Lier Fellow for Drawing and Printmaking at the New York Foundation for the Arts, and has undertaken an artist's residency at The Banff Centre Canada.
Accompanying text by Carly Rawson.
Documentation by Christo Crocker.