Engages,
Justin Fuller, Asps, Cold Life
Music Video 1
Opening: Saturday 11 October, 6-9pm
Dates: 11 October 2014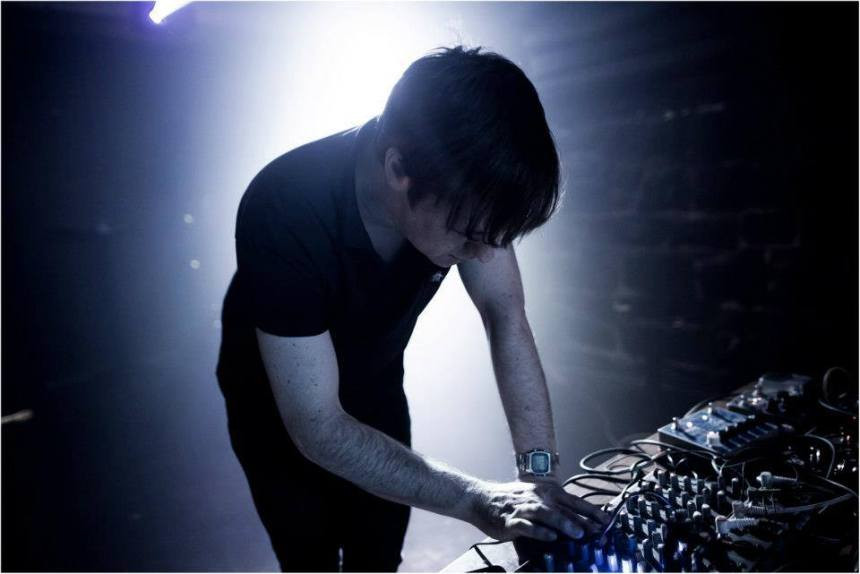 To celebrate and mark the final day of our 2014 Editions Fundraiser, Bus Projects will be holding an evening of solo musical-performances, including Justin Fuller, Cold Life and Asps. All acts are local, providing Melbourne with high-quality electronic output, showcasing a particular sound- austere, catchy and dark.
JUSTIN FULLER:
When in solo mode, Justin Fuller (current member of Melbourne's ZOND, TÄX and TOL) delivers a Poly-rhythmic audio assault. A multi layered collision of hums, tones and tremolo pulse, phased, flanged, delayed and distorted, shifting over and under sequenced tones and rhythms.
ASPS:
Asps formed in 2010 as a solo vehicle for Andrea Blake's (Chrome Dome, Vacuum) experimentations in song-writing and sound design. After the 'So Long' cassingle on Nihilistic Orbs in 2011 Asps became a live project with other collaborators including members of Repairs and UV Race. After doing remixes for Miles Brown, Liam Kenny and Multiple Man, Asps has self-released a second cassingle, 'Swarm' – a molasses-thick exploration into the elements of dub and dance music. More info at Bandcamp, Soundcloud and the ASPS facebook page.
COLD LIFE:
Cold Life is the new minimal and dark-wave solo electronic project of James Dalgliesh (ex Pro-Life, Slug Guts).