Exhibits,
Students of the Unconventional Publishing unit (MADA)
NO CLIENTS
Opening: Wednesday 30 November, 6pm
Dates: 30 November - 3 December 2016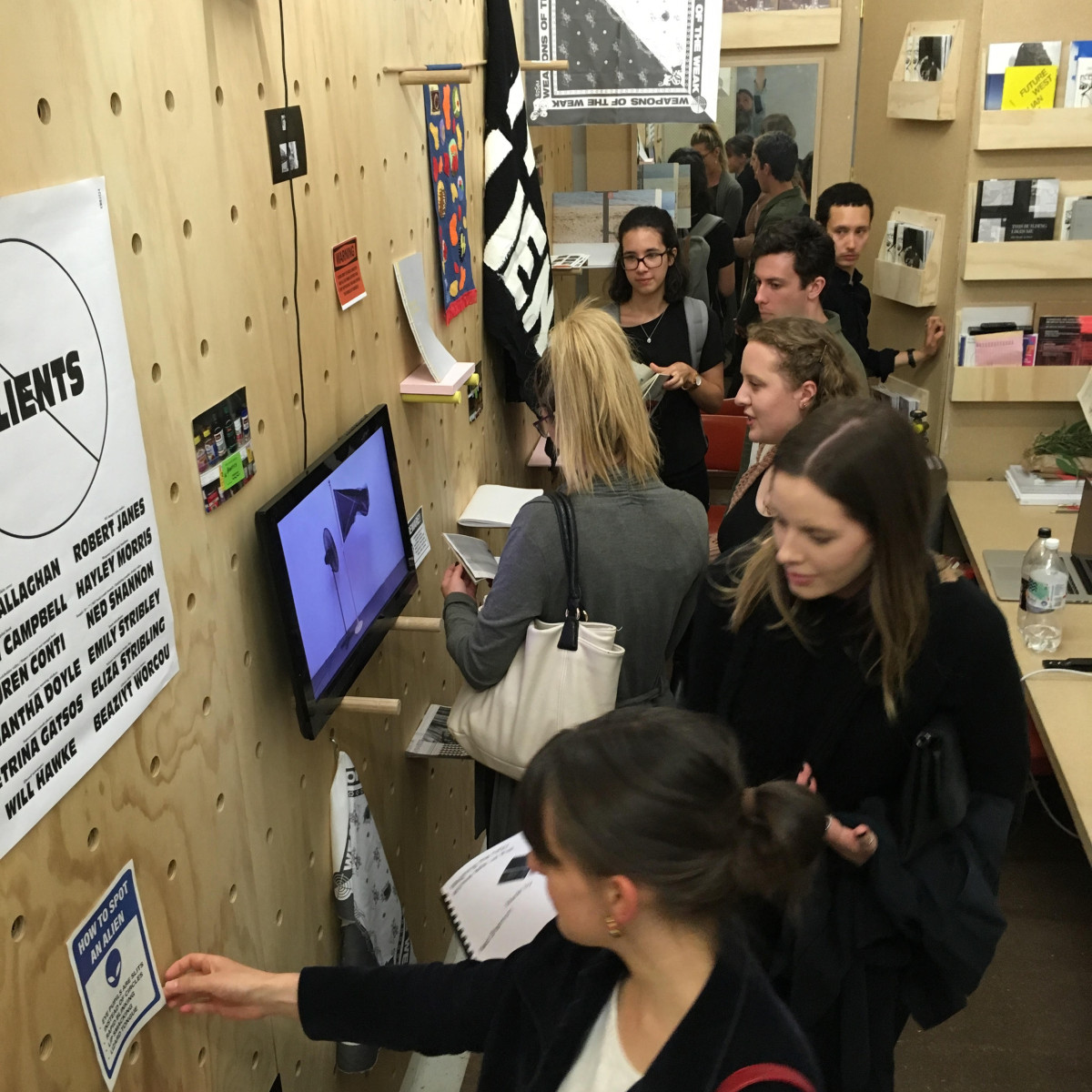 Erin Callaghan, Darci Campbell, Lauren Conti, Samantha Doyle, Petrina Gotsos, Will Hawke, Robert Janes, Hayley Morris, Ned Shannon, Emily Stribley, Eliza Stribling, and Beaziyt Worcou.
As part of our ongoing Retail Residency program we are working with students of the Unconventional Publishing unit at MADA Monash University to present a variety of works from 2016.
These projects are responses to provocations around site-specificity, reflexivity, relationships between author and reader, and the methods by which the work of designers and artists is made public. Featuring publications, sound and video, No Clients runs Wed 30 Nov to Sat 3 Dec.