Exhibits,
Thea Jones
nul
Opening: Wednesday 2 August, 6-8pm
Dates: 2 – 26 August 2017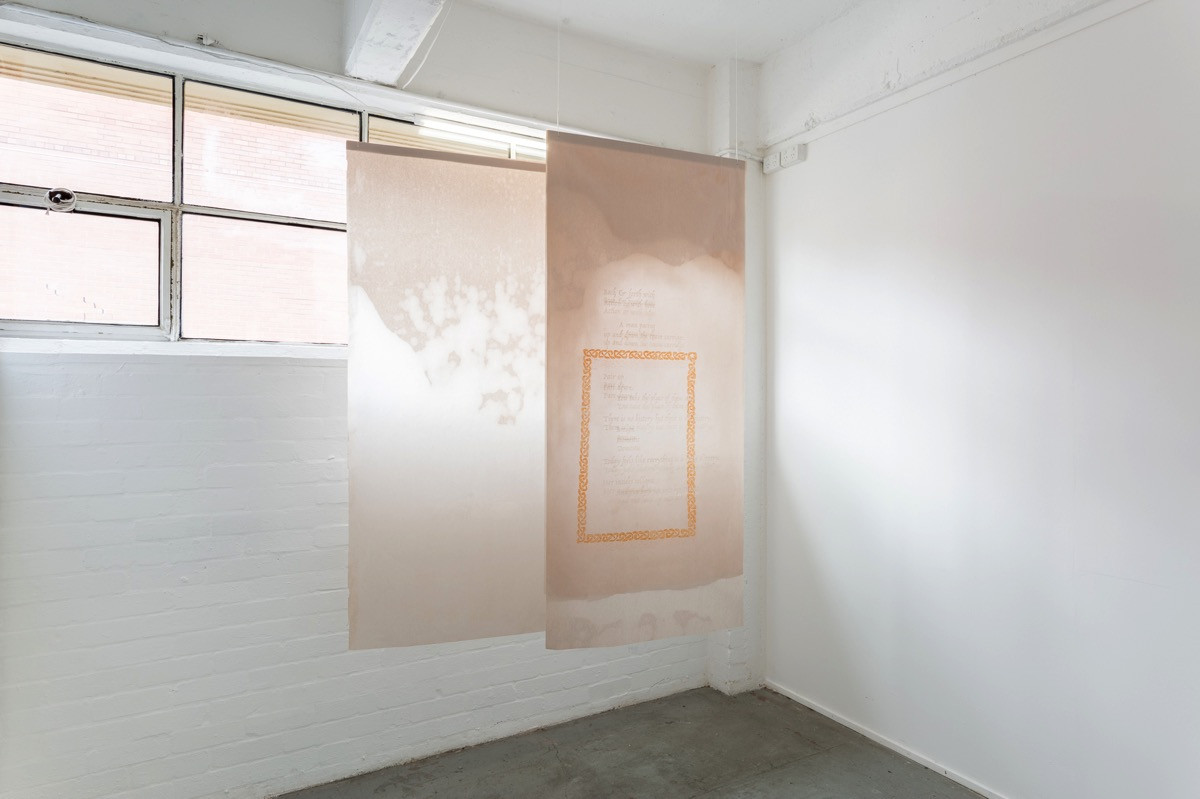 "… something clear as the space which the clouds at last uncover - the little space of sky which sleeps beside the moon." (V.W.)
Grappling with thoughts on home, nostalgia and place, and not getting anywhere. Accompanied by text by my mother.
I respectfully acknowledge the Wurundjeri people as the traditional owners of the land upon which this work was made and exhibited, and the Wiradjuri people as traditional owners of the land on which I was raised and upon which my family still lives.
Thea Jones is an artist based in Melbourne. Recent projects include 'Jane's Salvation (Paterson's Curse)', 2017, TCB art inc. and 'All her thoughts are so tactile', 2016, Heritage Hill Dandenong. Thea is a current board member at Seventh.