Engages,
Annie Wu and Ziga Testen
On Top of the World
Dates: 27 July 2013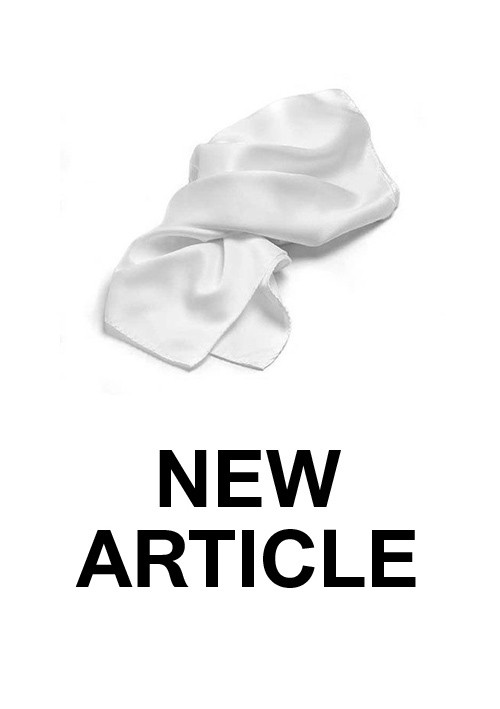 On Top of the World is a programme of new work commissions by Spacecraft and John Wardle Architects, inviting artists and designers to contribute to contemporary debates through the making & flying of flags from 25 Rokeby Street.
Bus Projects is excited to have been invited to nominate artists for the next iteration of this project. From Friday 26 July a new flag will be unveiled, created by artist / designer Annie Wu in conjunction with Ziga Testen.
articlesofclothing.com.au
Annie Wu's Article No. 63. Dry clean, hand wash, dry flat, iron at low temperature. is composed out of four laundry symbols, also called care symbols. The pictograms represent methods of washing and are usually written on labels, known as care labels, attached to clothing to indicate how a particular item or article of clothing should best be cleaned. The care label describes the allowable treatment of the garment without damaging the textile. Whether this treatment is necessary or sufficient, is not stated. Within the EU the symbols themselves are protected and their use is required to comply with the license conditions governed by the ISO 3758 standard. There is no care label attached to Article No. 63 since the Article itself is a blown-up label made of silk and referring back to itself with it's care taking instructions. For the next three months Article No. 63 Care Instructions will be flown above Rockeby street 25. The building underwent different owners and occupants in it's history. Located in the centre of Australia's now defunct textile industry it was once the home of 'Revue (?) clothing' and currently houses a varied assortment of creative industries among others for the next six months also the studio of Annie Wu. Article No. 63 marks that spot.