Exhibits,
Rochelle Marie Adam
Past Times
Opening: Wednesday 6 June, 6 - 8pm
Dates: 6 June - 30 June 2018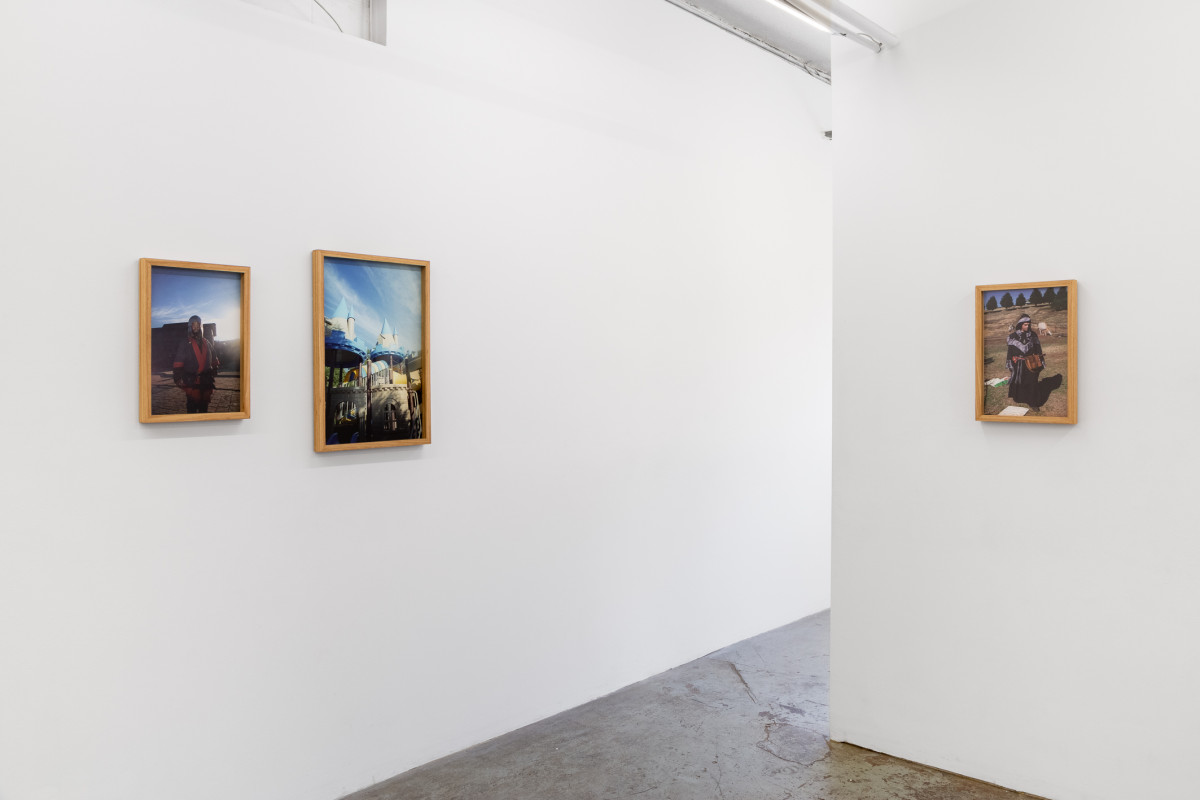 'Past Times' presents a portion of an ongoing body of work documenting the phenomenon of 'The Renaissance Faire'.
The project focuses on a community and their perception of a time past. In Adam's images we see that while the costumes and props adopted speak predominantly to the Medieval era, the period seems confused. The 'Faire' and its related events fuse aspects of 18th century, steampunk, fantasy and pirate aesthetics into a new genre and escape outlet for ordinary people.
Notably, Adam's images do not mock the people at the Renaissance Faire. The series seeks to capture the obsession and dedication of those who attend, allowing us to observe a unique relationship between the space, the subject and the character they create.
Rochelle Marie Adam is a documentary photographer. Her work is concerned with how humans interact with dress and costume to construct personal alternate realities.
Adam's work is informed by 5 years working in New York as a fashion stylist, work that fed her fascination with the meaning and power of 'dressing up'. Since 2017 Adam is based in Melbourne, working with a distinctive documentary aesthetic across fashion and research assignments.
Rochelle completed her Bachelor of Fine Art at The Victorian College of the Arts with a Major in Photography in 2012.
Catalogue:
"Past Times"
Text by Chloe Martin
June 2018