Exhibits,
Marc Lyons
Popped Culture
Opening: Wednesday 10 April, 6-8pm
Dates: 10 April - 4 May 2019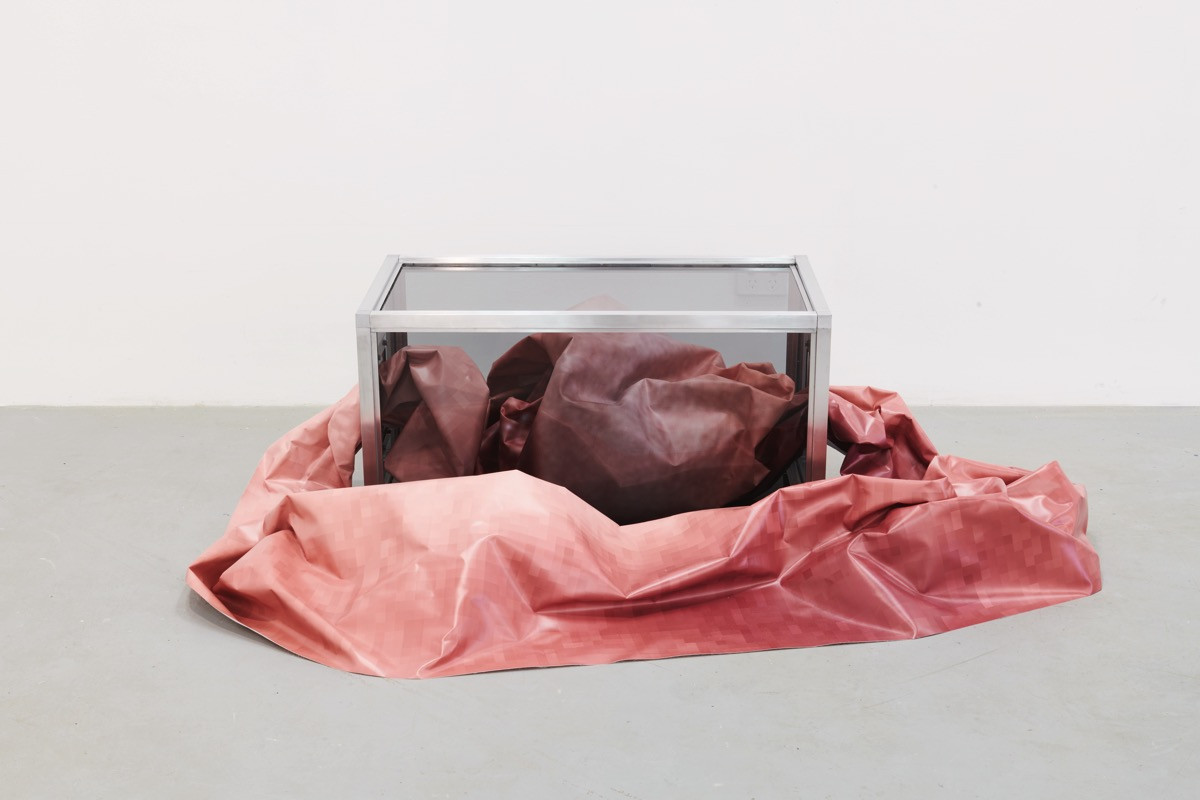 'Popped Culture' considers the influence of contemporary media and its relationship to identity, desire and intimacy. The work presented plays with the aesthetics of media and the infrastructures that produces it to reconsider the representation of connection in our contemporary lives. Using processes associated with a range of media outputs, the exhibition creates a space for viewers to consider how particular platforms are becoming instruments for emotional and intimate fulfillment. Reflecting on ideas of beauty and repulsion, perception and obtuseness artist Marc Lyons, examines the interplay of sexualised imagery in advertising, its placement in the urban environment and how habitual social media use alongside screen addiction can manufacture a distorted perception of the body.
The artist invites the viewer to share photographs of the exhibition through Instagram in an attempt to alter their prescribed media narrative #poppedcultureatbus
Marc Lyons is an artist based in Melbourne who received his Graduate Certificate from the Victorian College of the Arts, University of Melbourne in 2018. His work explores how culture is manufactured in today's society, through a remodeling of the aesthetics associated with advertising and media, and the infrastructures that produce them. Through processes of manipulation, Lyons adopts both high end and popular cultural references and materials to create abstract representational work that is influenced by the fourteen years experience working in the branding and advertising industry. In his practice Lyons plays with ideas around manipulating human desire for commercial gain. Having extensive first-hand insight into the complexities of advertising and media, has driven him to cast a critical lens that highlights the dystopian undercurrent present in media.