Exhibits,
Sandra Bridie, Peter Lambropoulos and James Morrison
Portal for Propositions: portalforpropositions.com
Opening: Wednesday 19 October, 6-8pm
Dates: 19 October – 5 November 2016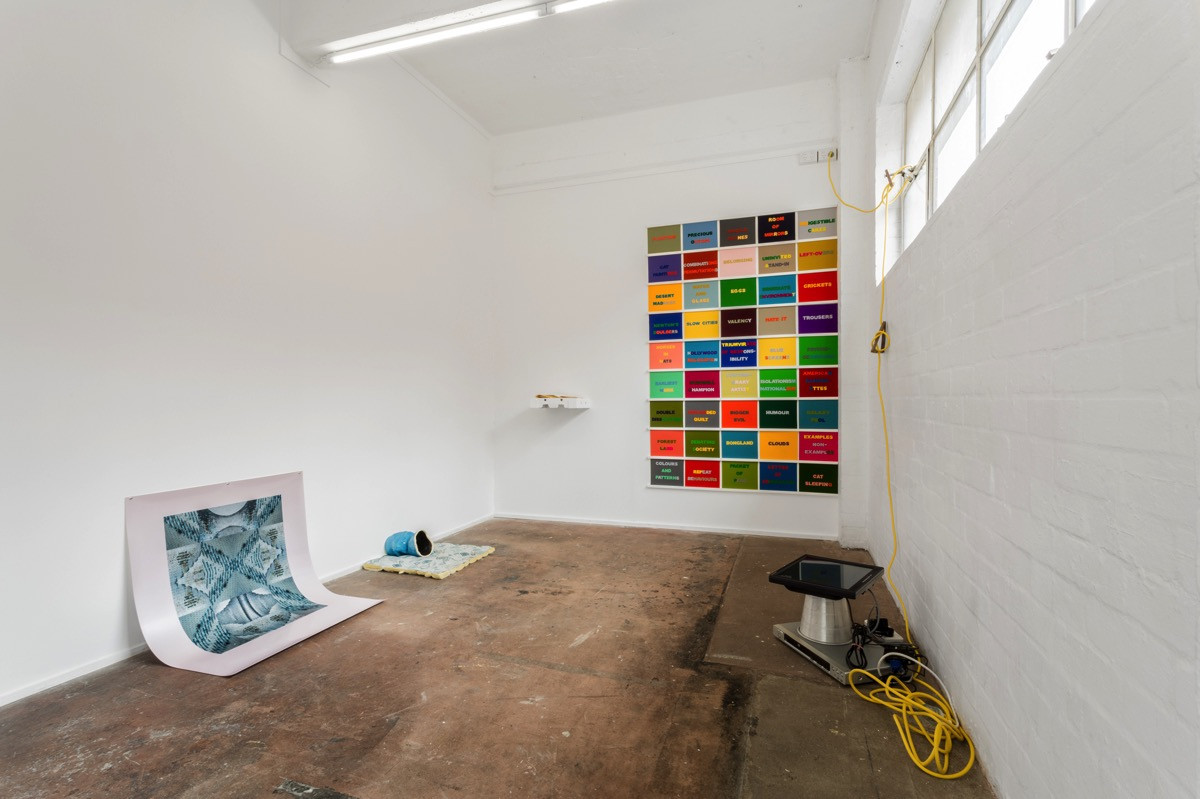 'Portal for Propositions' cannot be envisaged. It is by its nature a beginning point, whose completion will rely on a public response to the question posed by its artists: 'What do you want this exhibition to be?'
'Portal for Propositions' is a project premised on the public generating ideas for the content of an exhibition via a web portal. The public will be asked to fill out various fields to submit their ideas for a whole exhibition, single artwork or installation. These public responses will be collated and documented, and after a selection process, one or three works will be made by the artists, either individually or collaboratively, and be installed in Bus Project's two east side galleries.
Documentation of all propositions submitted by the public will be on display at the exhibition and a PDF listing all submissions will be available as a public document or resource for ideas for future works.
Sandra Bridie, Peter Lambropoulos and James Morrison met at art school in the mid-nineties and went on to found the artist-led project Talk Artist's Initiative in the Nicholas Building, which ran from 1997 to 2000. Each artist has an individual practice: Morrison exhibits paintings at Darren Knight gallery, Lambropoulos is a photographer, and Bridie is an artist/curator who invents fictional artists. Alongside these individual pursuits each has an abiding interest in collaborative projects that enable a lightness and sociability to enter the activity of artmaking. Each artist has worked in a number of mediums, outside of their given individual work.
Deadline for Portal submissions 30 June 2016
Exhibition of work resulting from submissions: 19 October to 5 November 2016 Opening event: Wednesday 19 October from 6.30-9pm
portalforpropositions.com
Photography for Christo Crocker.