Exhibits,
Preyada Apiwattanatam
Preyada Apiwattanatam
Opening: Wednesday 2 December, 6pm
Dates: 2 – 19 December 2015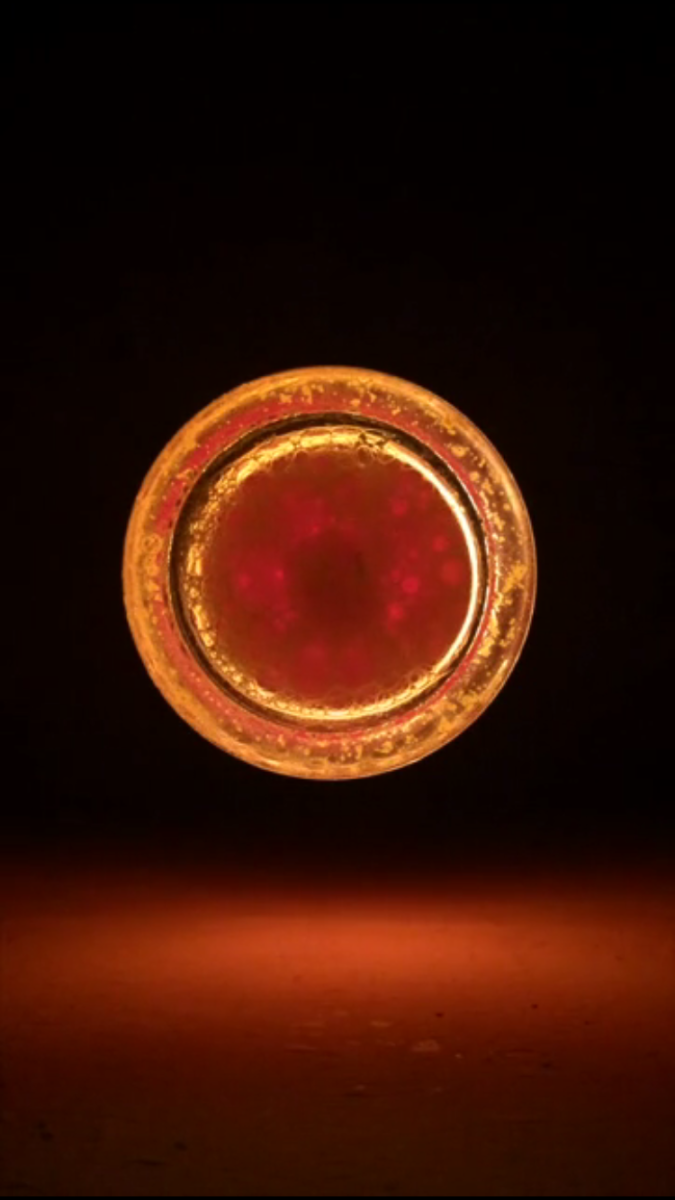 While picturing the everyday, these works hover at the edge of abstraction, and in this way hope to open up a meditative space within the banality of daily routine. I am interested in what I call 'transitional moments': mindful pauses throughout the day, moments of meditative reflection such as staring at the kettle while it boils, from the first point of condensation right up to the cusp of boiling point. It is a moment of intimacy and reflection, a quiet reminder of the process of transformation. My intention is to see how these mindful pauses can reflect and perhaps affect deeper psychological states. Utilising the at hand, these works are framed and informed by the qualities, immediacy and limitations of my mobile phone's digital camera; meditating unexpected surfaces or moments. Within my practice I seek a position free of grand gestures and conclusive statements, rather aiming to orient my work towards a space of open reflection.
Preyada Apiwattanatam's body of work explores the transformative possibilities of the 'mundane'. Her works look to reframe common experiences that often cease to register in our conscience due to their familiarity. Apiwattanatam's practice engages our social and personal relationships with pattern and form and the way these factors animate our aesthetic experience; referencing such themes as transience, drift and mobility of everyday life.
Preyada has a Bachelor of Fine Arts at the Victorian College of the Arts. She has exhibited at BLINDSIDE, KINGS ARI and has upcoming exhibitions at SEVENTH GALLERY and BUS PROJECTS.