Exhibits,
Joshua Stevens
Provincial Living
Opening: Wednesday 2 December, 6pm
Dates: 2 – 19 December 2015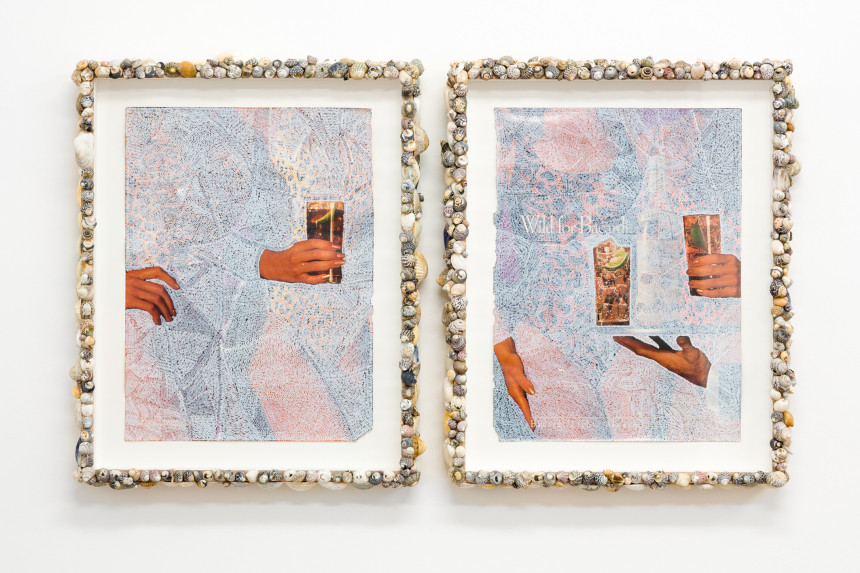 'Provincial Living' comprises of a new body of domestically referential objects, exploring the aesthetic subjectivities inherent to taste, interior design and beauty.
Joshua Stevens has completed his Honours in Fine Art at Victorian College of the Arts in 2015. Recent exhibitions include VCA Graduate Exhibition at Victorian College of the Arts, Some of them got the first look at Kings ARI and Christmas in July at Alaska Projects, Better Homes and Gardens at Rearview Gallery and Coming Soon at Westspace.