Exhibits,
Lucreccia Quintanilla
Rhythmic traces
Opening: Wednesday 19 October, 6-8pm
Dates: 19 October-5 November 2016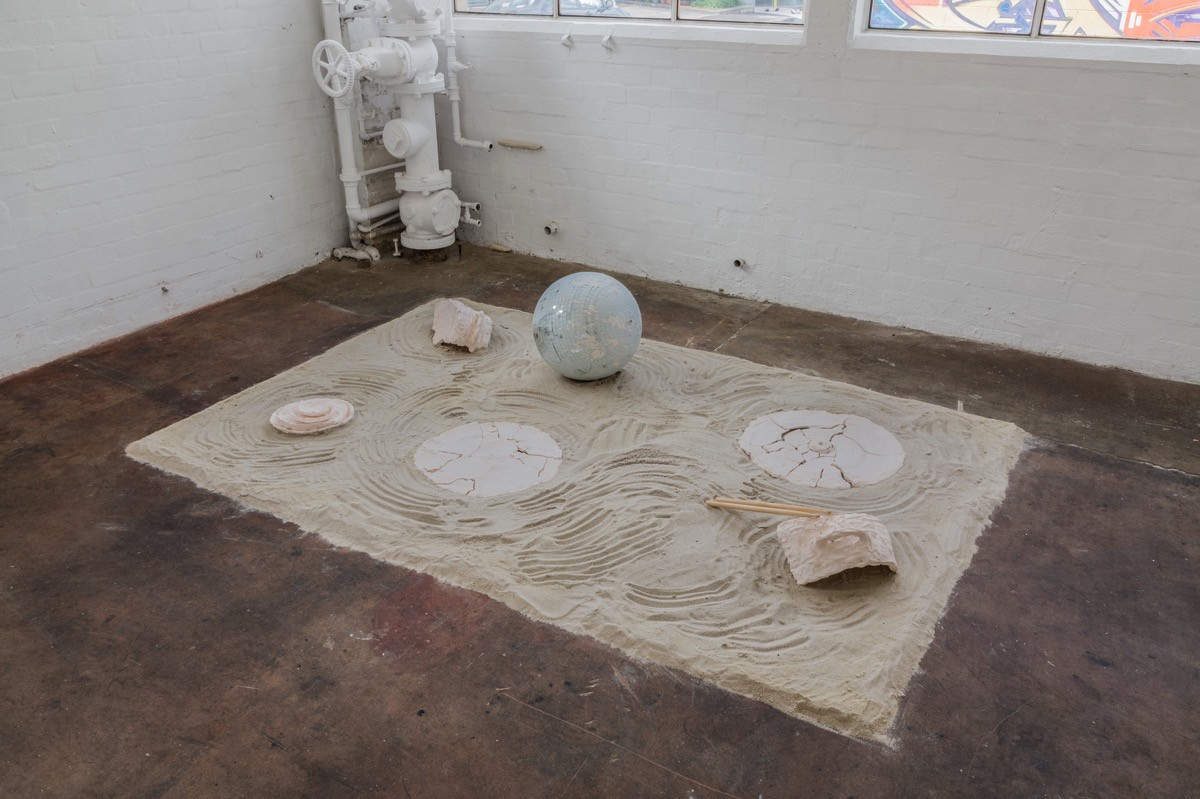 'Rhythmic traces' seeks to find that moment where memory and sound meet and how they may play out in our psyche. This exhibition will be looking at sound outside of a self-reflexive space and exploring it in the context of image and sculpture within a fragile installation. Within this environment all these aspects interact in ways that conjure cultural and personal memory.
Lucreccia Quintanilla (El Salvador/New York/Australia) is a multidisciplinary artist, writer and DJ. She completed her Master of Fine Arts by Research in 2015. Her most recent exhibitions include 'If People Powered Radio' celebrating the 40th anniversary of Community radio station 3CR at Gertrude Contemporary and Liquid Architecture's 'Fem(X)' series at Westspace. Quintanilla has received grants from Arts Victoria, the Australia Indonesia institute the National Gallery Women's Encouragement Award and the Australian Postgraduate Award. She has presented her work in Auckland, Chicago, New York, Berlin, Yogyakarta, Sydney and Melbourne where she is based. Quintanilla has worked as an arts worker at Arts Project Australia, has lectured at Auckland University and taught at Signal Arts as well as project managing the Multilingual international publication Mapping South. Her written work has most recently been published in peer-reviewed journal Writings From Below.
Photography by Christo Crocker.