Exhibits,
Lauren Cross
Schwarzwald Revisited
Opening: Tuesday 13 September, 6-8pm
Dates: 13 September-1 October 2005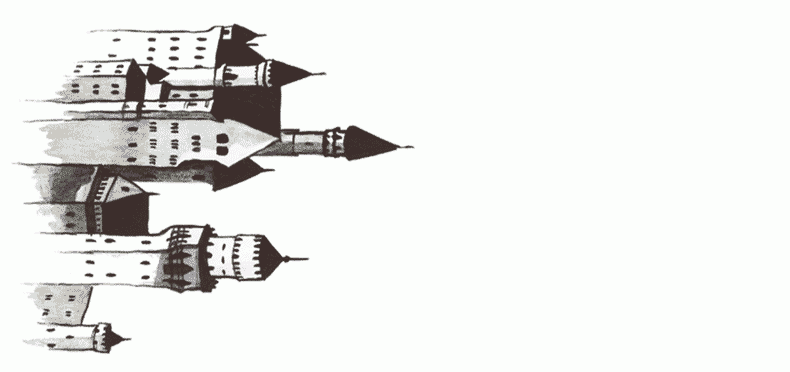 Cross' world blends the decidedly weird extremes of wintery Launceston and the gothic gloom of Eastern Europe. In some ways this is simply a logical progression. She was born in Launceston and her family harks from German and Polish heritage. Her grandparents held onto as many traditions as they could. "It was hard to miss that they were a bit different," says Cross. As a child she would hear stories of the Old World. "I grew up with a picture of a place I've never been," she says.
After achieving a Bachelor of Fine Art in painting at the University of Tasmania Cross moved to Melbourne in 2001 and began studying at RMIT. She rapidly became embroiled in a number of the key artists-run spaces in Melbourne, with solo shows at First Site in 2004, Bus in 2005 and Gertrude Contemporary Art Space in 2006 as well as being included in a number of powerful group shows. While she has worked in painting and sculpture, it seems to be her rigorously graphic works on paper that have garnered the most attention. These are strange floating assemblages of Kafkaesque architecture and malformed nature.