Engages,
Seb Brown
Seb Brown X Collingwood College
Dates: Sunday 13th of March, 2–6pm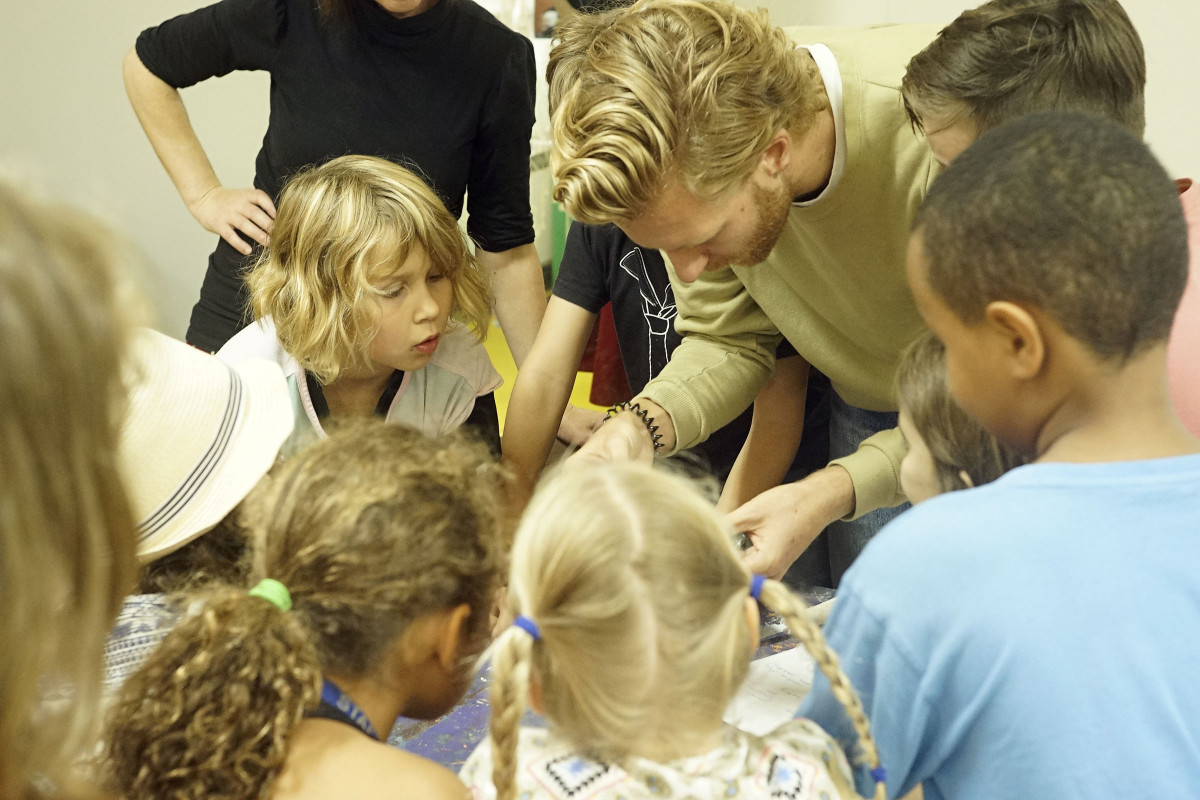 Bus Projects Educational Program
Bus Projects has been working in collaboration with Melbourne based artist and jeweller Seb Brown in the development of a project with Year 3/4 students at Collingwood College. Over the course of 4 workshops, Seb has worked with the students to consider the use of found materials, and to create sculptures and drawings inspired by the artists' own practice, materials and motifs.
This Sunday Bus Projects will be showing the culmination of the Seb Brown X Collingwood College project, with an exhibition of students' works across all 5 galleries.
This project has been co-ordinated by Nina Mulhall.
Bus Projects would like to thank Collingwood College, Angela Dionysopoulos and the Year 3/4s for making this exciting project possible.