Exhibits,
Aaron Christopher Rees, Elena Misso, Nina Gilbert
Seeing In
Opening: Thursday 16 November, 6-8pm
Dates: 16 November - 9 December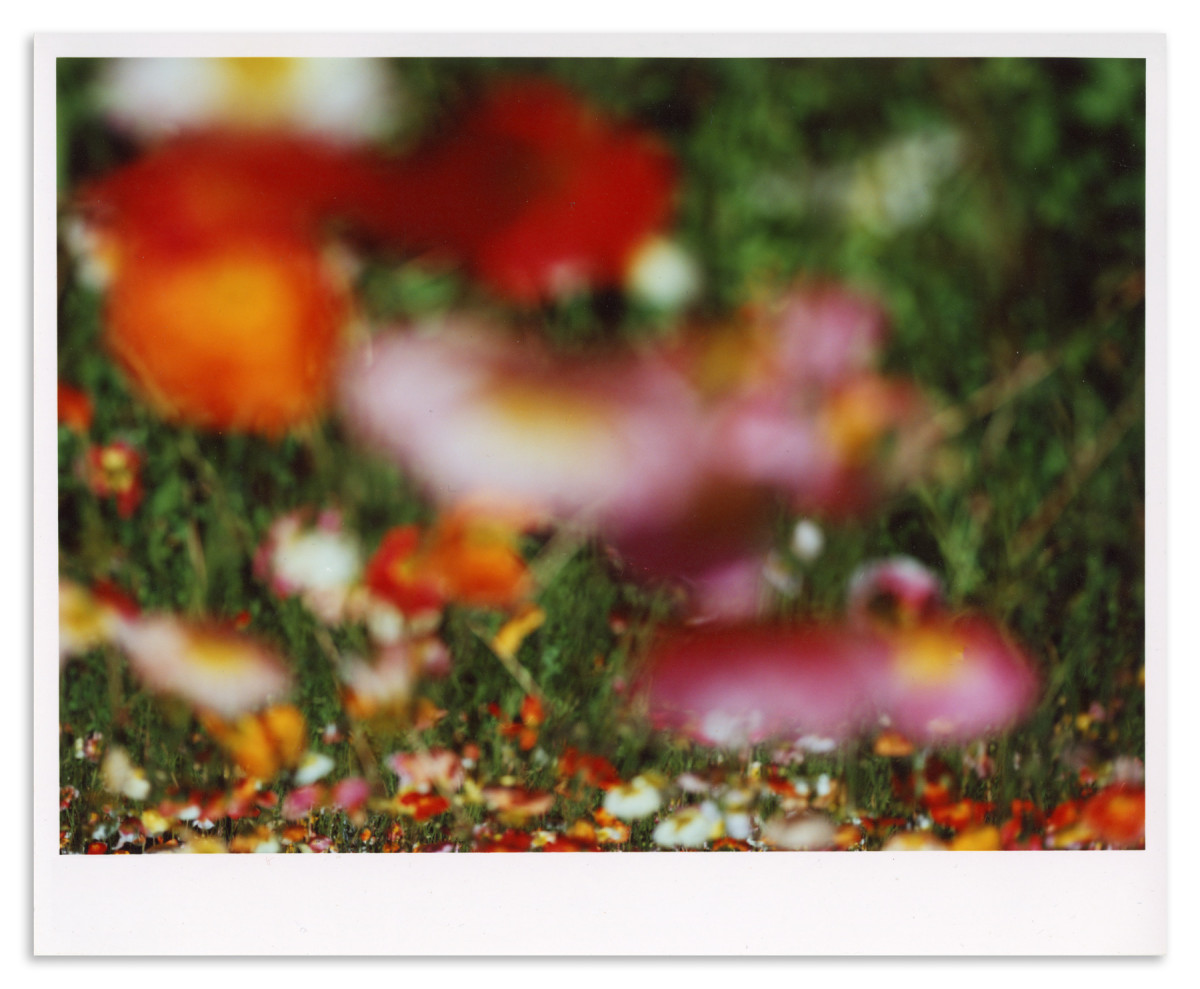 Seeing In brings together three photographic artists whose work is centered around and draws from the nuances of darkroom printing processes. Echoed in each of the artist's works are details associated with the specific architectures of the darkroom and apparatuses of photography, highlighting the corporeal, experimental nature of darkroom printing and bringing images into the world. The works invite contemplation on the seductive nature of the photograph, its reproducibility, and its tangible materiality.
—
Sometimes you just get so tired it feels like your eyes are popping out of your head - you've been looking at photographs for hours, pupils dilated, eyes roll over and over every detail and texture, from edge to edge - vision opens up the world in front of you, only for the camera to collapse it into a swell of limitless illusion.
POP, a new exhibition by Aaron Christopher Rees takes its cues from the 'finishing area' of a photograph lab, now littered with recurring motifs from the artist's practice. Distinct image ideas and working methods are linked to the processes of photography, vision and the act of seeing.
—
In the quiet reservoir of the darkroom, detached from language and the visual world, the body's other senses come forward. A tactile dialogue with apparatus and environment unfolds, attuned to the qualities in surfaces, materials, even silences. This lateral process invites experiments, tangents, dilemmas and strange paths into the ongoing enquiry of making.
—
Originally produced for the St Kilda street facing screen space rushes in 2022, Condensation is a video that extends upon an ongoing interest in the manipulation and play of moving image techniques, combined with darkroom photography. The work comprises a series of shots taken in familiar environments, the home and the studio, that are rendered strange through lighting, camera angles and deliberate self reflexive nods to the act of seeing and deciphering images. Reproducing found photos, reprinting and filming them further obscures the possibility of meaning, while revealing an inner logic of thinking.
—
Read Katie Paine's essay here
Aaron Christopher Rees lives and works in Naarm/Melbourne, his art practice typically traverses the expanded field of photography. Recent notable exhibitions include exhibiting as a part of 'Melbourne Now,' at the National Gallery of Victoria, 'Firmament' at NAP Contemporary, 'States of Disruption' at the Centre for Contemporary Photography, 'Horizon' at Caves Gallery, and 'not for the sake of something more' at Sarah Scout Presents. Rees has also exhibited as a part of PHOTO 2021, Spring 1883, Channels and Next Wave contemporary art festivals. In 2021 he was the recipient of the Macquarie Group Emerging Artist Prize.
Elena is an emerging artist from Melbourne, currently working primarily with analogue photography and darkroom printing. She completed a Bachelor of Fine Art (Honours) at VCA in 2022, and in 2023 has exhibited at artist-run galleries such as TCB, An/Ari, Blindside, and CASPA (forthcoming). Recent works have been reproduced as projections for live music (Frente 2022 tour), and as large-scale graphics for Rising Festival.
Nina Gilbert is an artist living and working in Naarm/Melbourne. She studied Fine Art at the Victorian College of the Arts, graduating in 2014. Selected exhibitions include, Condensation at rushes (2022), Major and Minor Things at Mejia (2021), Image Reader at CCP, Melbourne (2019), A Message in the Collar at Hobart Biennale (2019), Several Beautiful Angles at Kings Artist-Run, Melbourne (2018), Looking but not Seeing at Benalla Art Gallery, Melbourne (2018). From 2017-2019 she was a co-organiser of 'recess' an online platform for video and moving image works with Olivia Koh and Kate Meakin.