Engages,
Claudia Phares
Sharing is Caring - Virtual Dinner Edition
Dates: 6pm, 9 May 2020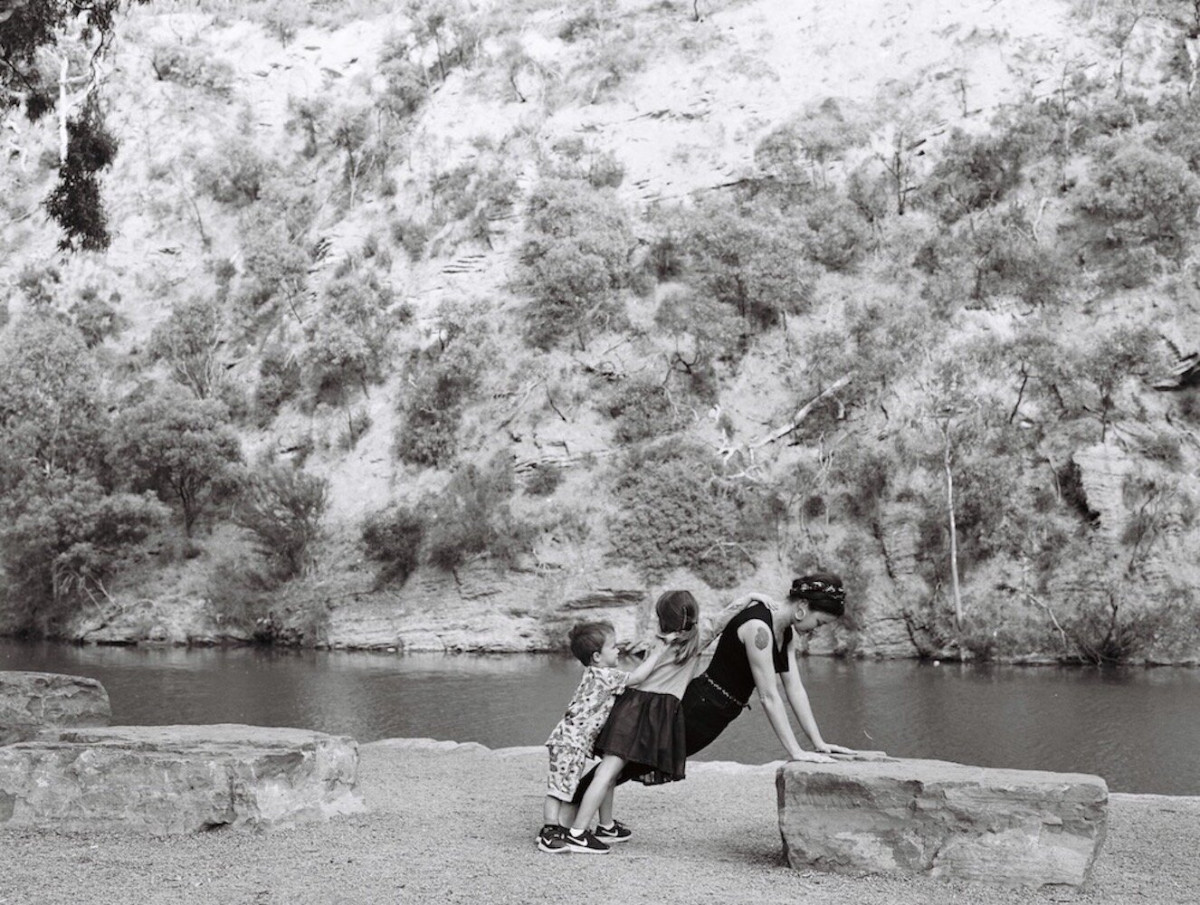 Through her practice, Claudia Phares researches strategies to maintain her art practice whilst simultaneously raising children. Hosting a dinner online is a socially-engaged event that aims to create a sense of community through sharing food. In light of the self-isolation we're subjected to, we realise our vulnerability. We can try to alleviate the sense of powerlessness by sharing what we can.
Hosted by Claudia Phares and her young family, 'Sharing is Caring' is an online communal dinner. Through virtual interaction, this unique experience aims to reinvent the concept of a communal dinner in this new world we are living in. Run through the platform Jitsi, we welcome all families and community members to join in the process of eating, talking, and sharing a meal.
So that we can all share and eat the same meal, Claudia will share online the recipe for a lentil soup used for the communal dinner a week before the event. This recipe is simple to prepare and can be adapted to most dietary needs.
Recipe available here.
To attend this event please RSVP by emailing - kathryne@busprojects.org.au
Through a multidisciplinary approach informed with mother-centred feminism, Claudia seeks to find strategies to sustain the roles and responsibilities required as an artist/mother. Autobiographical events play a major role in my practice, especially those that have challenged my sense of control.